A Purpose-Driven Business Philosophy
The Startup Studio is a purpose-driven, for-profit organization whose mission is to bring real and sustainable change inside of classrooms to develop students and teachers who know themselves, can produce real outcomes, have proof of all of it, and are aligned to 21st-century markets.
In order to accomplish this mission, The Startup Studio's business philosophy is grounded in three core principles:

Our Organization & Team Culture
The Startup Studio has come to market as a disruptive force interested only in pairing human capability with life-centered design while providing transformative solutions to our clients throughout the world. To accommodate that we are a non-hierarchical, design led culture, organized to empower every team member, all of whom are driven by excellence and centered around three values: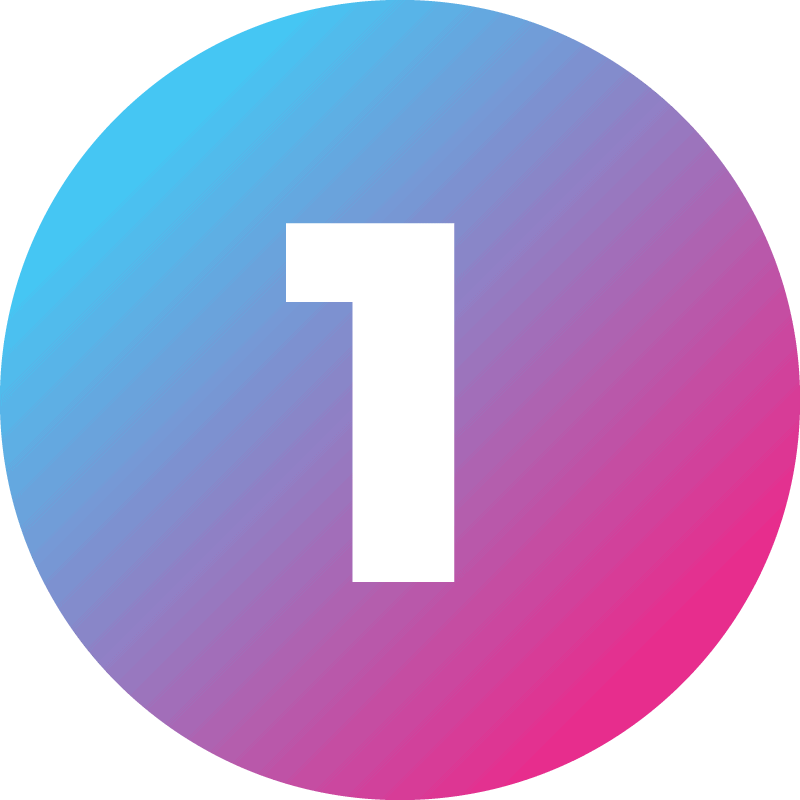 The Startup Studio is an expert builder of disruptive systems that deliver transformative solutions for education, capable of meeting the demands of an unpredictable, 21st-century market. We achieve this by leveraging our expertise in modeling, technology, curriculum, community, and certification.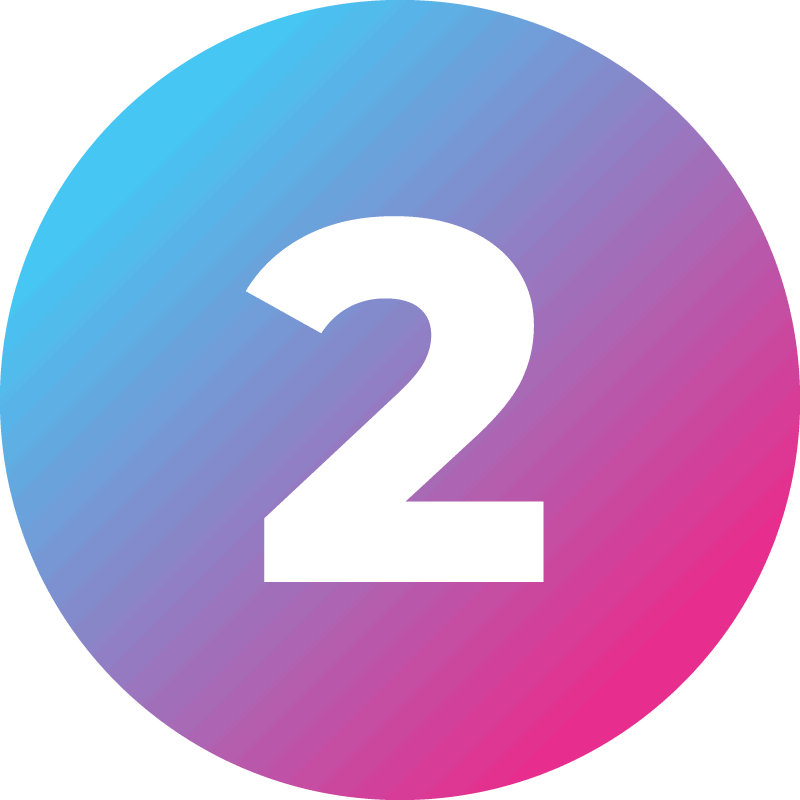 We are a solutions company constantly striving to bring transformative innovation to market through a diverse and highly talented team of exceptional, empathetic, and committed human beings who are joined in one core mission – to bring real and sustainable transformation to education.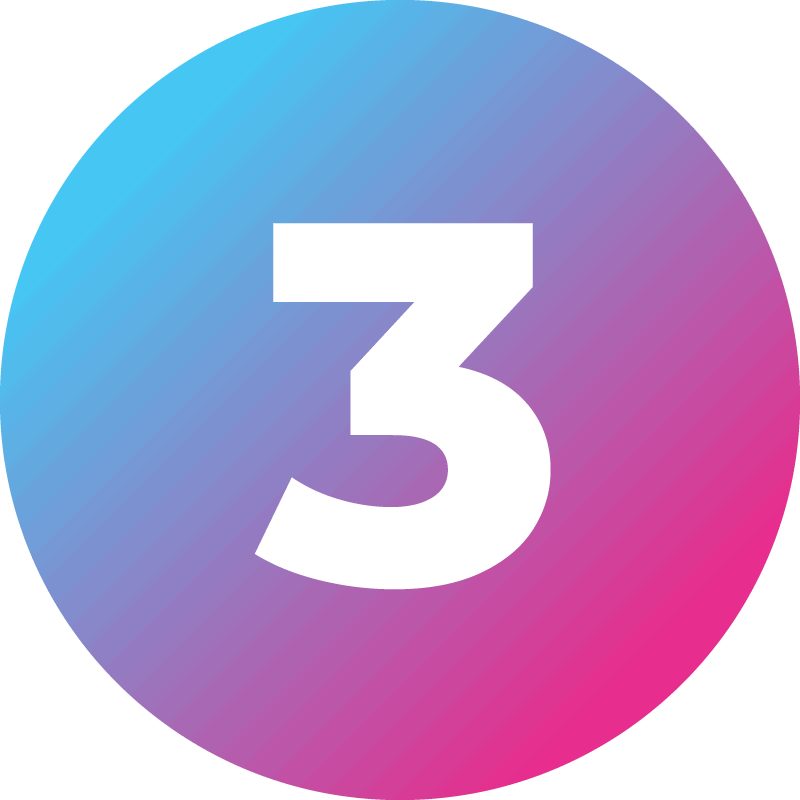 We believe that the only way we are going to fix the world is to fix ourselves first. If we can do that, we can begin to solve the problems that are destroying us and our planet. We aspire to be a company that brings a transformative solution to the world for how people learn and develop so as to build a new world of change-makers.
"If companies expect to be sustainable, profitable, and efficient going forward, they must build ever-changing and fluid systems that are made up of "intrapreneurship," meaning that all members of the organization understand their role and act with a confident sense of free agency within the mission and culture of the company, always aware that change is a constant in a 21st-century marketplace."
– Gary Conroy, founder & CEO of The Startup Studio
Meet The Startup Studio's Team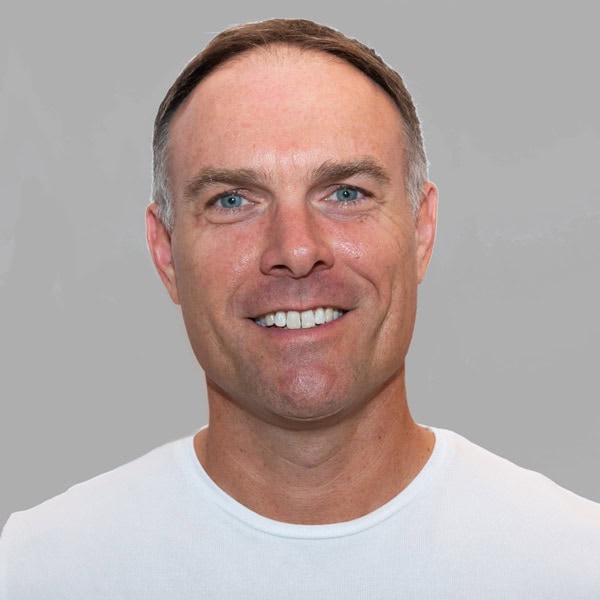 Gary Conroy
Founder & CEO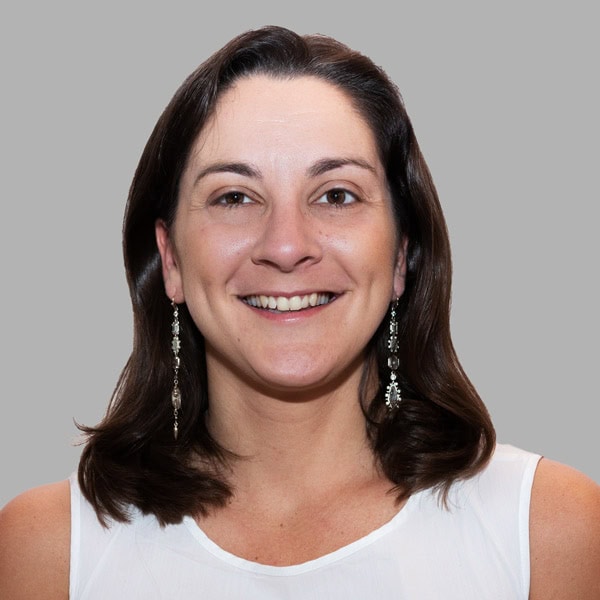 Anastasia Hall
Director of Education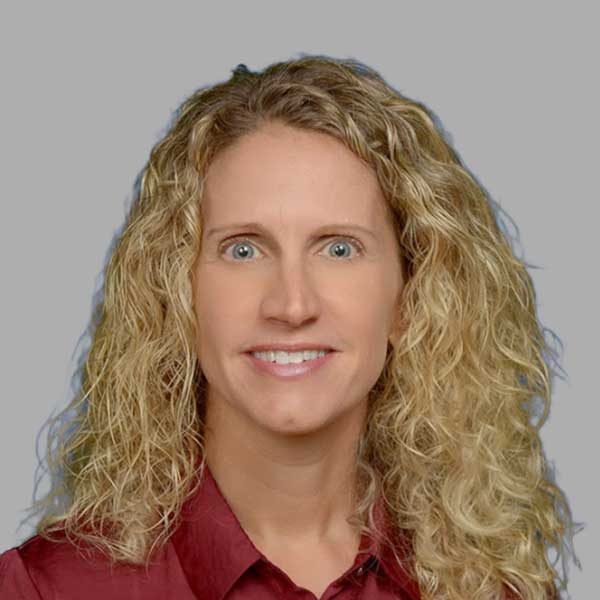 Dana Conroy
Lead Controller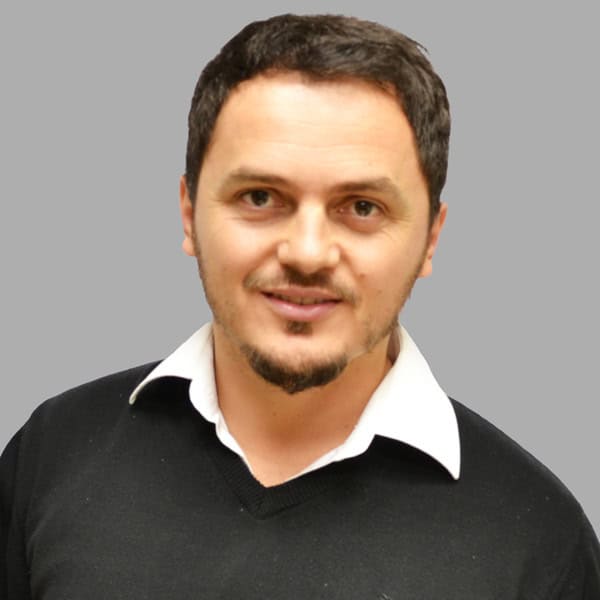 Ridvan Aliu
Director of Technology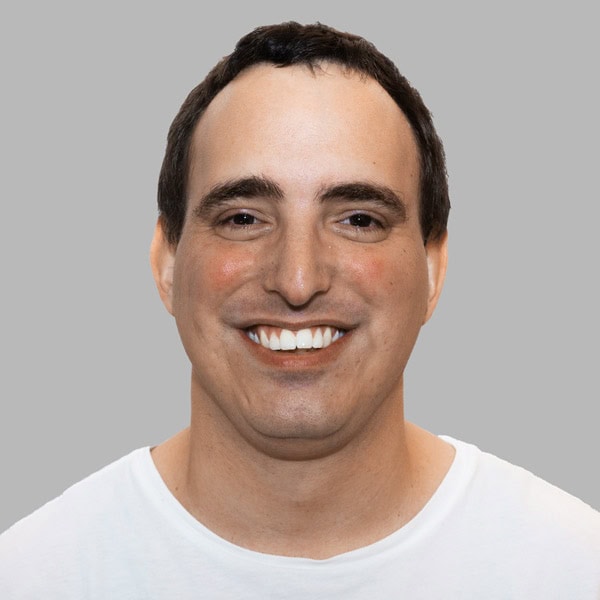 Louis Richner
Director of Media and Content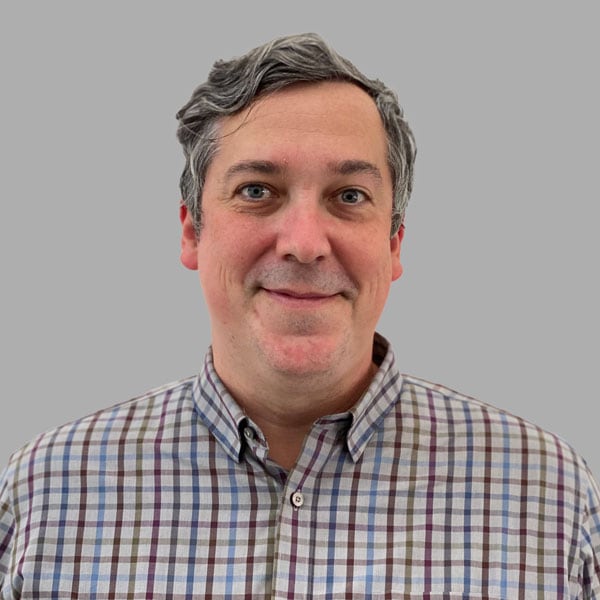 Jeremy Hall
Director of Wellness Programming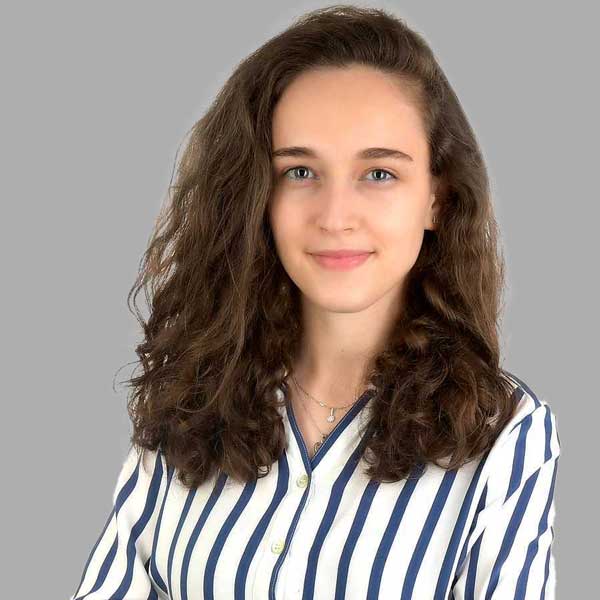 Legjenda Shabani
Learn to Start Platform Manager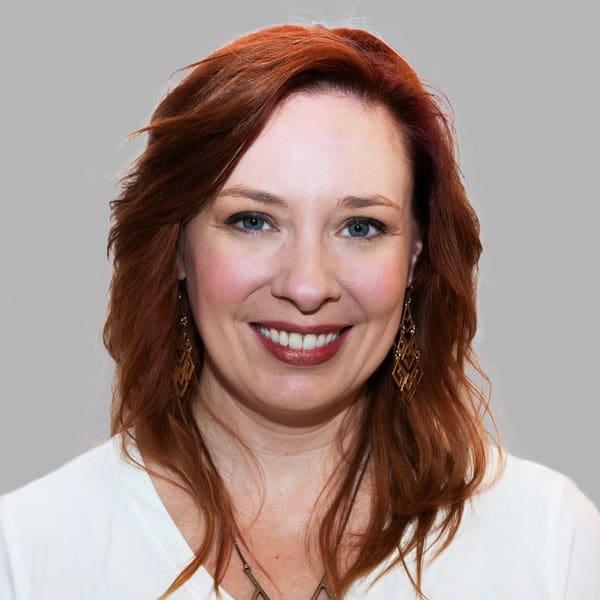 Amanda Youngblood
Director of Branding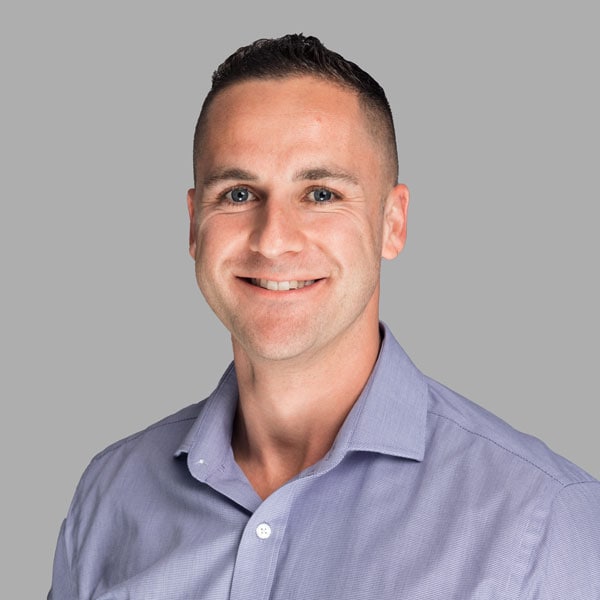 Matt Custage
Director of Global Partnerships
Meet our Board of Advisors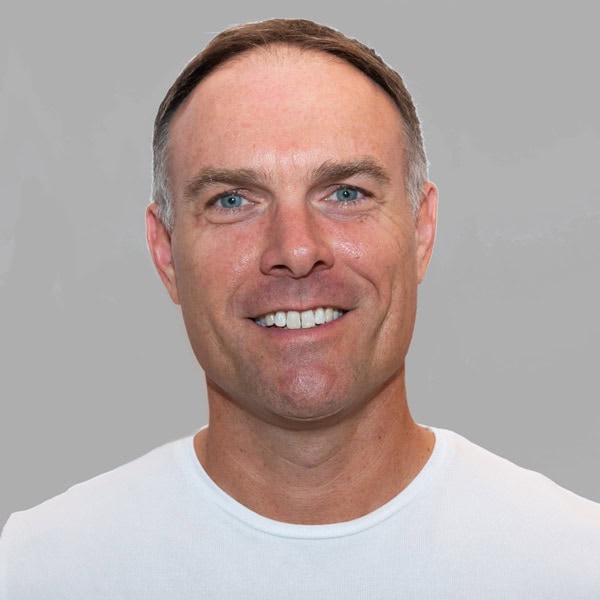 Gary Conroy
Founder & CEO of The Startup Studio
"If we do not change the current system of education we are going to build a generation enslaved by technology instead of one capable of leveraging it.  The only way we can ensure that happens is if we transform education so it builds market-ready human beings."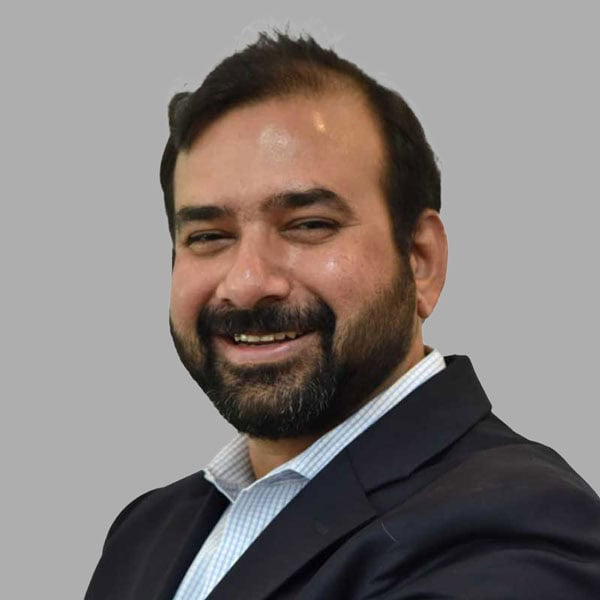 Mehul Desai
Founder & CEO of DeZai
"I support The Startup Studio as I believe it institutionalizes value-education within the confines of the current education system in a truly altruistic manner, instilling hope and optimism as our young people come of age."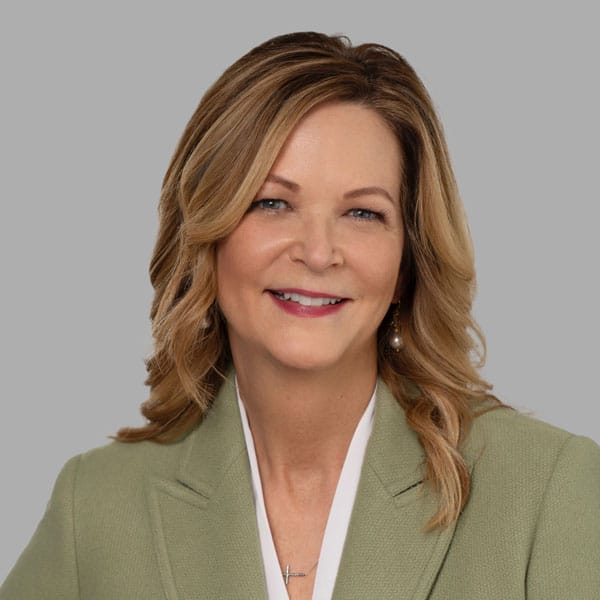 Vikki Hodgkins
Chief Financial Officer for Celebration Restaurant Group, LLC
"I appreciate the opportunity to help give students the tools and confidence to identify and achieve their goals. I applaud Gary and The Startup Studio for filling a critical gap in the modern education system and create future-ready students."