Becoming a Learn to Start School
Learn to Start offers programming and technology platforms for each stage of a student's K-12 experience allowing for consistent through lines of development that lead to the outcomes of Agency, Portfolio, and Certification.
Founded in experiential learning and working in parallel with your school's academic programming, students learn market-demanded skills alongside their other academic subjects. This leads to students who are prepared to enter post-secondary education and employment as market-ready individuals in alignment with current industry needs.
Our LTS community of instructors and students are put in direct contact with market operators who offer their expertise and mentorship through our LTS platforms.
Upon graduation, students gain access to internship and employment opportunities through our Industry Partners who recognize the LTS Model, Portfolio, and Certifications as hallmarks of employability within increasingly unpredictable markets.
What are the benefits of bringing Learn to Start to my school?
Hear what our School Partners say about Learn to Start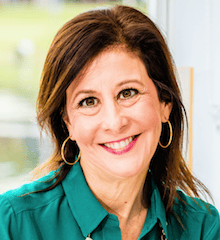 "To see students really being agile thinkers, to know how to pivot, to think on their feet, and to take really genuine feedback from peers and adults and know how to internalize it because they have a real intrinsic desire to be better has allowed this program to surpass any expectation I could have had."
Elise Ecoff, Chief Education Officer, Nord Anglia Eduction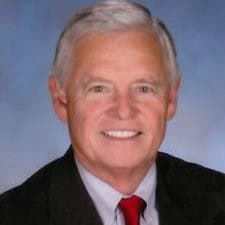 "The Learn to Start curriculum should be considered an "absolute must offer" experience for students in both public and private secondary schools across the entire nation."
Dr. Tom Marcy, 50 Year Leader in Education and Retired Head of Windermere Preparatory School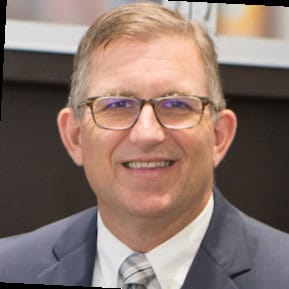 "I am so impressed with the level of discourse. The way students are pushed to consider different markets or different approaches. They are not only learning how to receive feedback but, more importantly, they are learning how to give it and that is a super powerful skill for them regardless of what they do in life."
Bruce Fawcett, Head of School, North Broward Preparatory School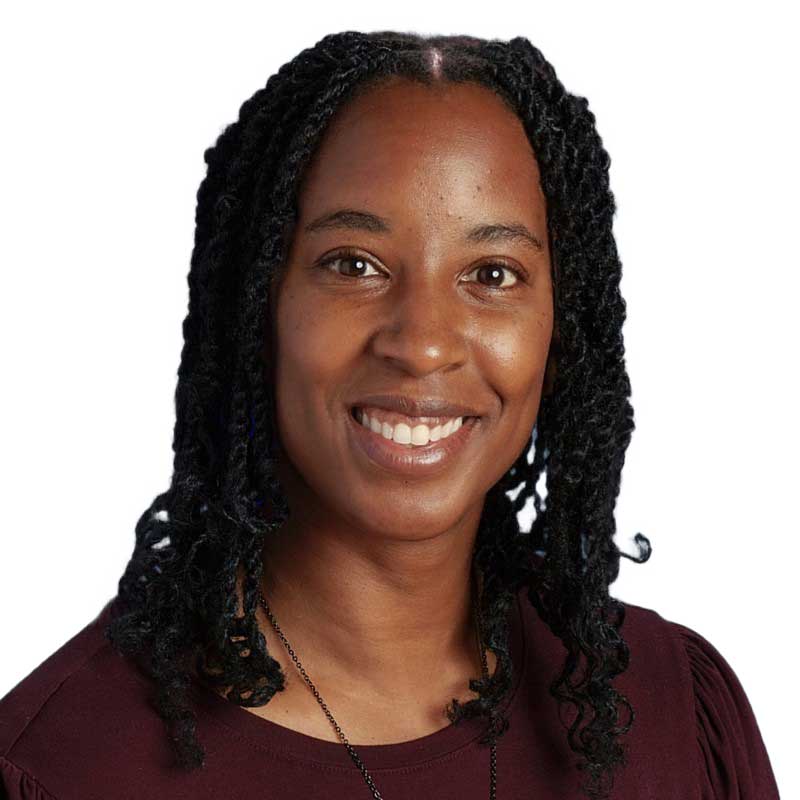 "Learn to Start students understand that "F" does not stand for failure anymore but rather stands for 'Find another way.'"
Leslie Williams, Senior Programme Lead for Social Impact and Charitable Giving, Nord Anglia Education
Experience the powerful outcomes LTS programming has after just one year.
Discover how Learn to Start programs impact students, instructors, and schools.
Steps to Onboard LTS at Your School
Request LTS 2023/24 Program Pricing Information
Understanding LTS K-12 Onboarding
Understanding LTS
K-12 Onboarding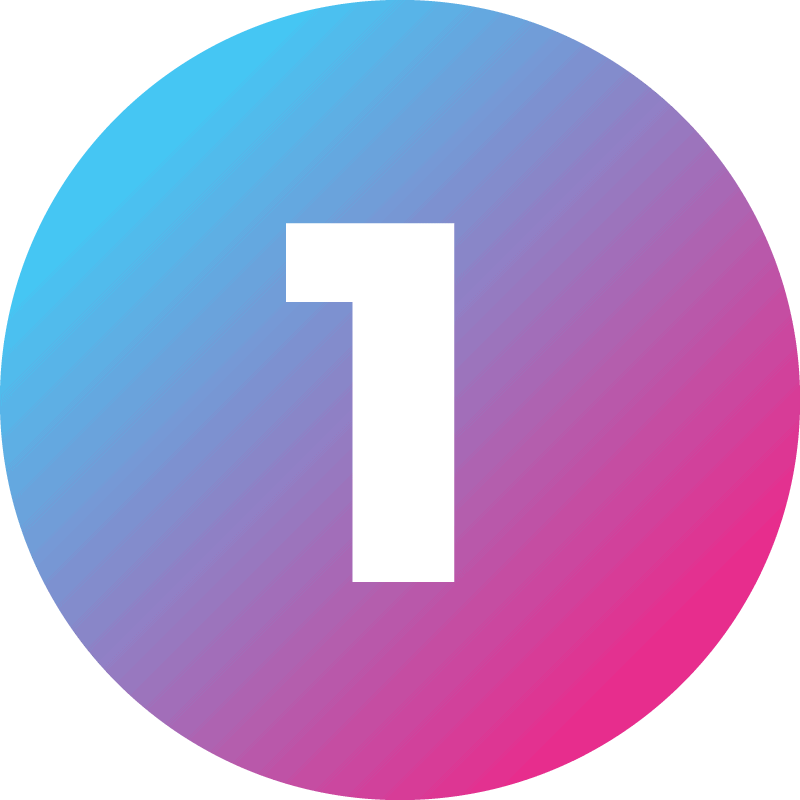 We recommend LTS is launched as a High School Program (elective or mandatory). High School students are on the verge of being required to be market-ready upon graduation. Schools need to address this population first in order to ensure these students graduate with all of the tools and skills necessary to be successful post-secondary school. Our clients begin the LTS Program as an elective offering and move into a mandatory requirement for graduation for all of their students.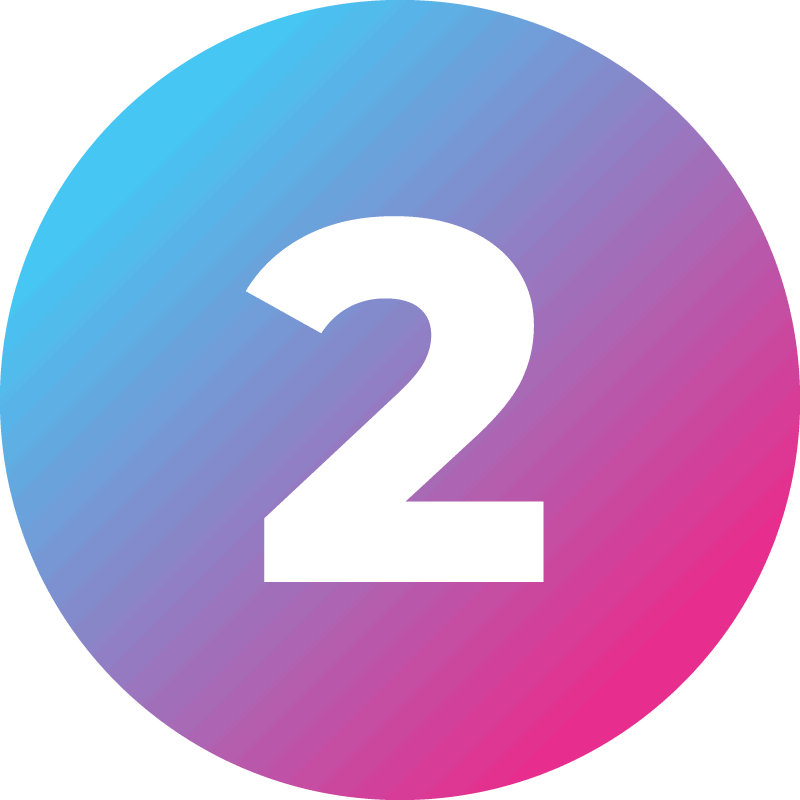 We recommend launching LTS Middle School next as it builds the LTS culture and builds the foundational skills that will enhance the students' High School experience and outcomes.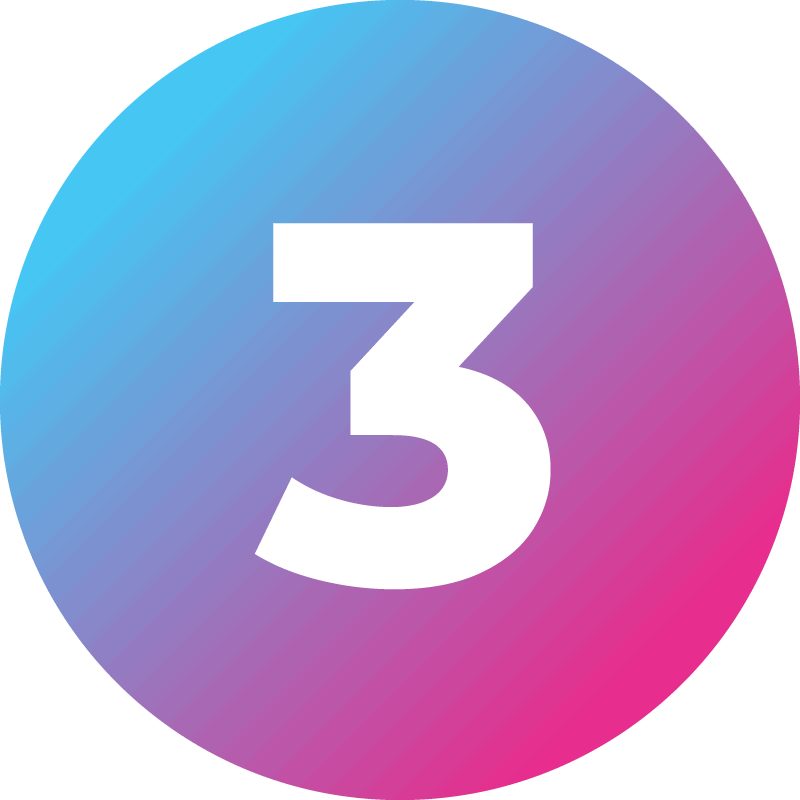 We recommend launching the LTS LS pilot program as the final step. This creates a consistent throughline for a student from K-12, so their entire education experience runs parallel with the LTS model and the relevance of becoming market-ready.
Instructors and students of participating schools can access the Internship Portal. Students apply for local internships through their school's network of industry relationships and Instructors filter these applications based on students' portfolios and certification skill proficiency. Learn to Start offers guidance for our schools to create and grow their internship programs.