A Transformative Model for Human Development
Learn to Start has spent a decade engineering a new model of education capable of claiming the development of market-ready students.
Originally founded in the discipline of entrepreneurship, the Learn to Start model has been built over a decade of research and practice in direct partnership with students, markets, and educators throughout the world.
This model moves students away from a traditional system of academics to one capable of developing in them highly demanded, market-based skills using alignment and failure as the greatest tools in their arsenal.
Through this model, Learn to Start students claim, "I am market-ready."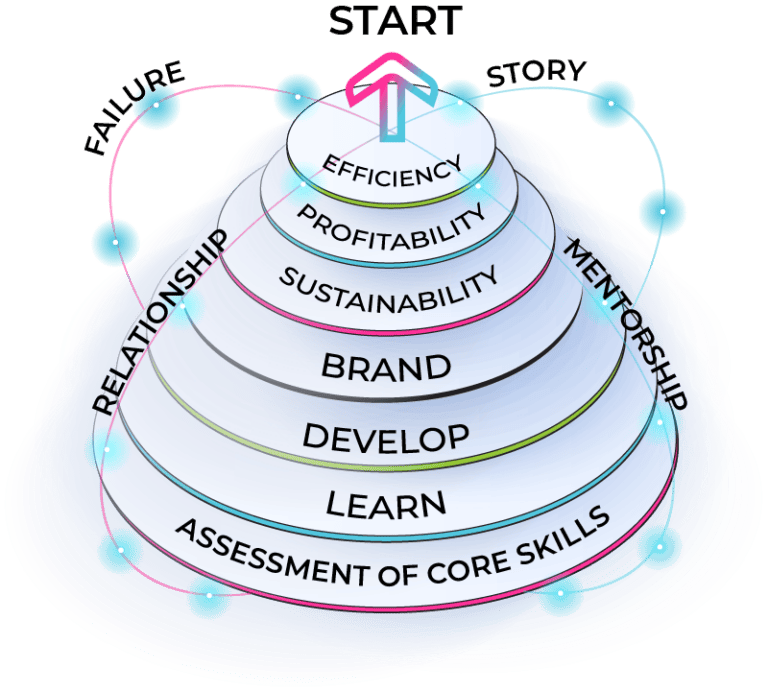 ANSWERING THE THREE QUESTIONS THAT MATTER
LTS Model empowers students to develop voice, choice, and independence in their formative years of education, and enter their field of interest with a portfolio that proves their value and the confidence to claim it. 
Using the LTS Model students leverage their passions and interests to answer the only three questions that matter when they enter the marketplace as producers, not just consumers.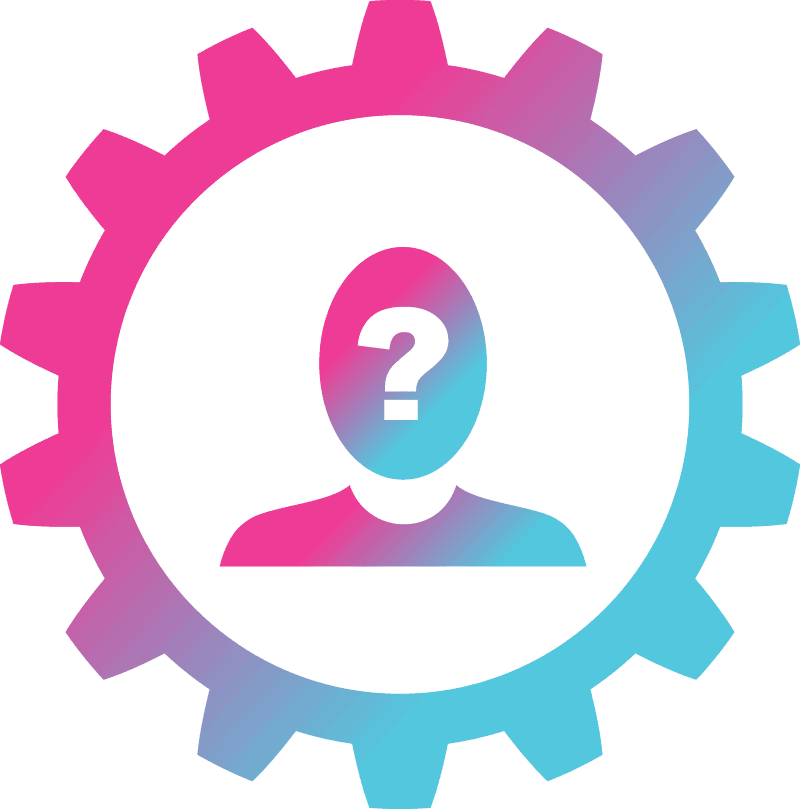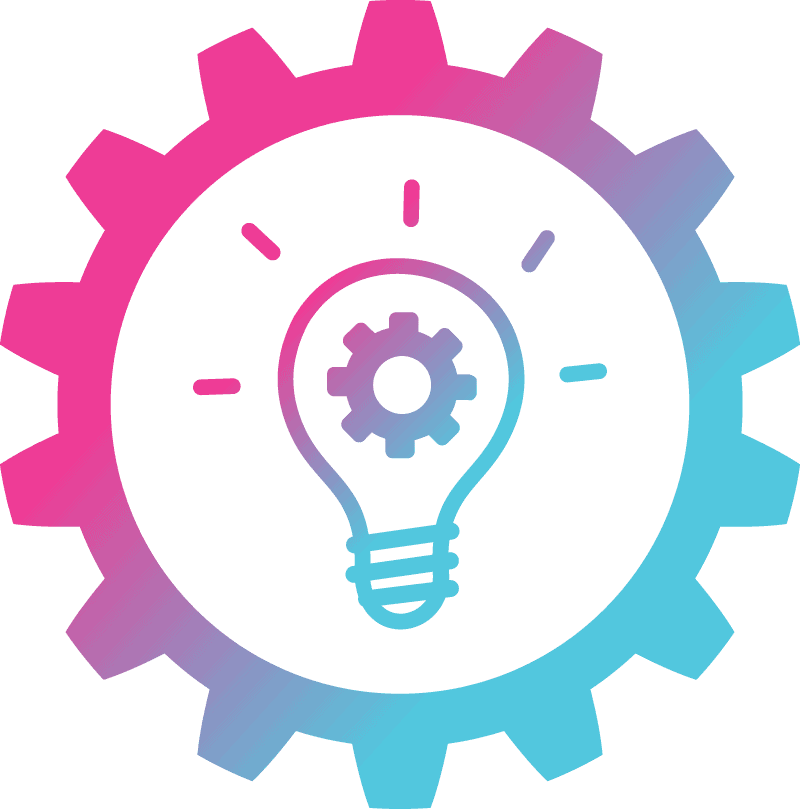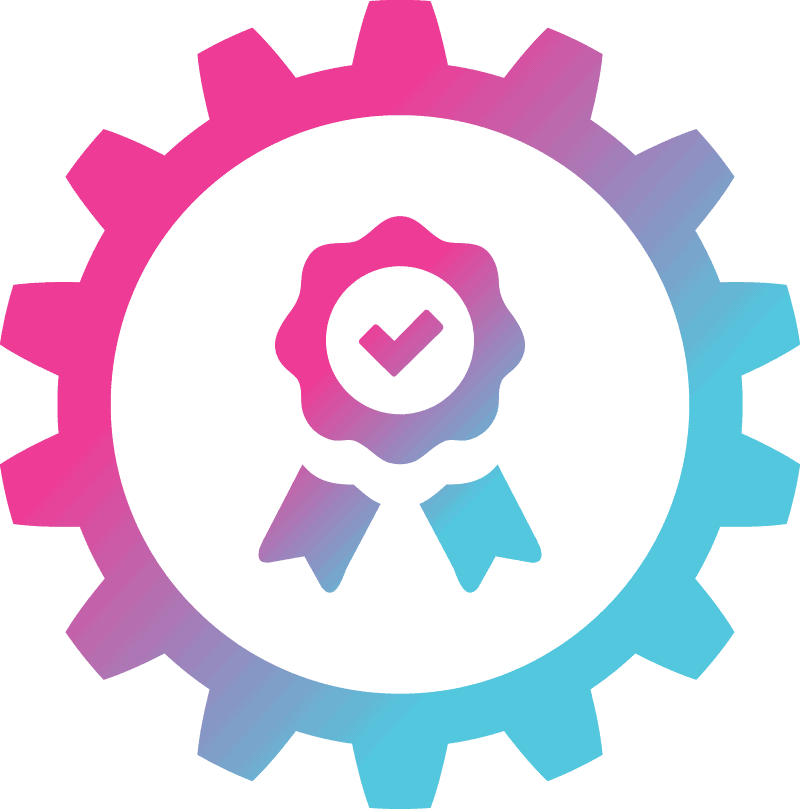 The Learn to Start Program enables each student to leave school as market-ready individuals equipped with the agency necessary to control their lives and their tangible proof of value through their portfolio and certifications.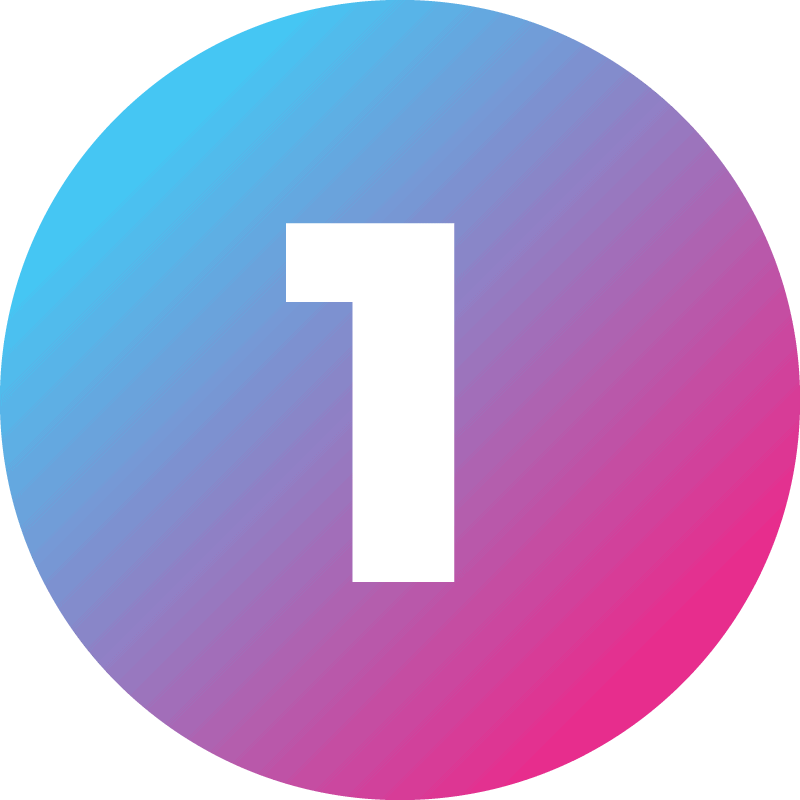 Learn to Start participants discover themselves and begin building their true potential, as they learn how to communicate their authentic story.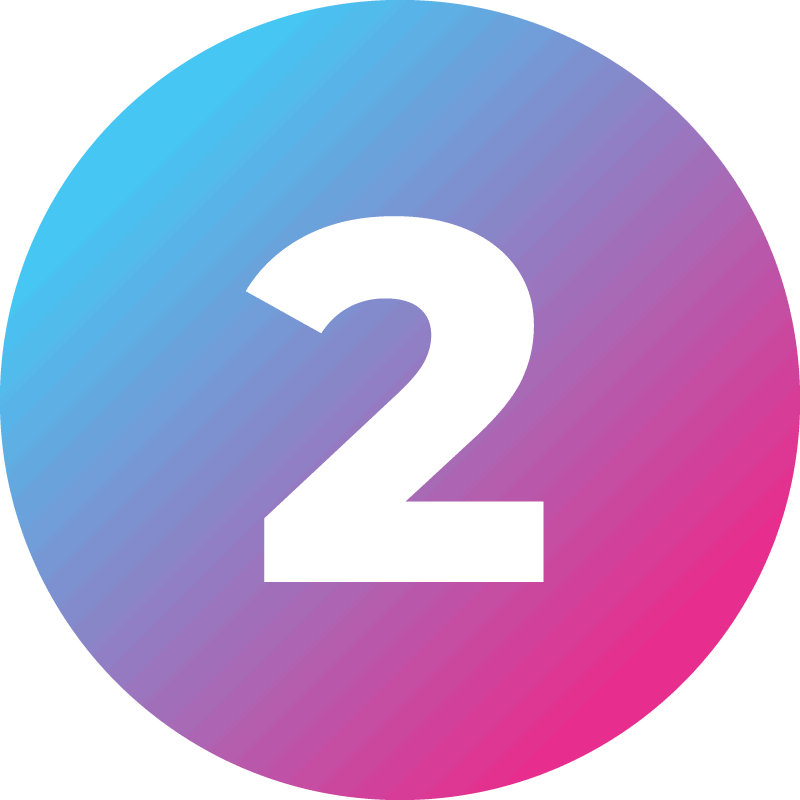 Learn to Start students build their market-ready portfolio to communicate their value as producers in the marketplace.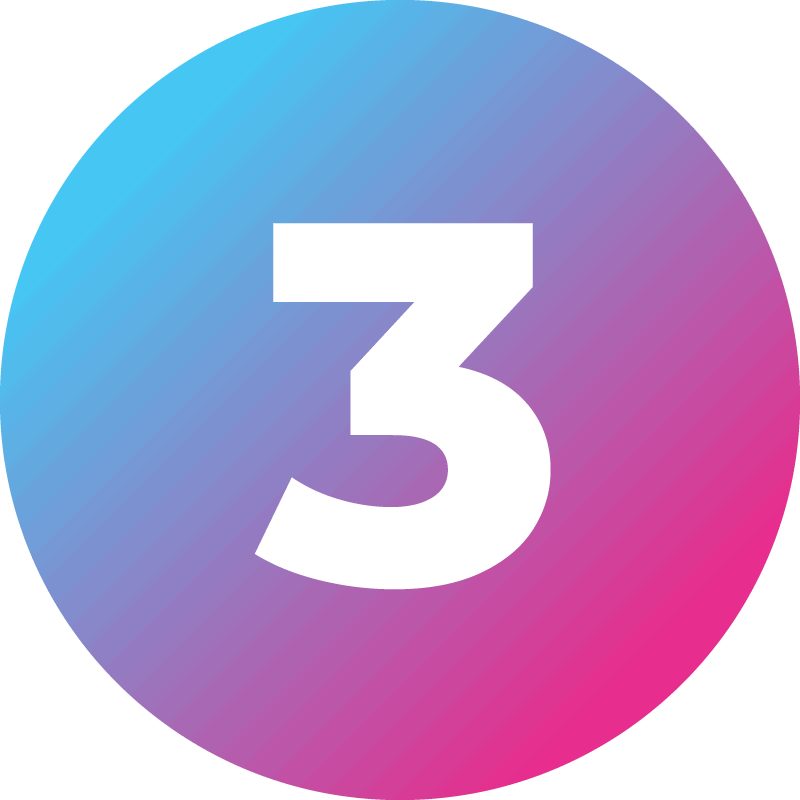 Learn to Start students certify in the employability skills currently demanded by industry enabling them to transfer their skills as they pivot through their careers. 
A REIMAGINED Model Designed for 21st-Century Human Development
The LTS Model develops students to approach college and market entrance with purpose. LTS students create a market-ready portfolio that communicates their experience and focus towards competitive industry employment and/or entrepreneurship for self-employment.
This is accomplished using a transformative model of learning designed to begin at the beginning using a throughline that will ultimately empower students to identify pathways aligned to their passions, interests and purpose.
A K-Market™ Journey of Development
The Learn to Start Model has been designed to drive a pedagogy capable of developing the whole human being from the beginning of their educational career all the way through their entry into the market in a way that prepares them for market-demands aligned with their passions, interests, and capabilities.
The Learn to Start Difference
The traditional structure of education prohibits a formative learning experience. Learn to Start has been invented to ensure students experience and learn from failure. This drives a powerful solution that solves a massive gap between what industry demands in their labor forces and what education is currently producing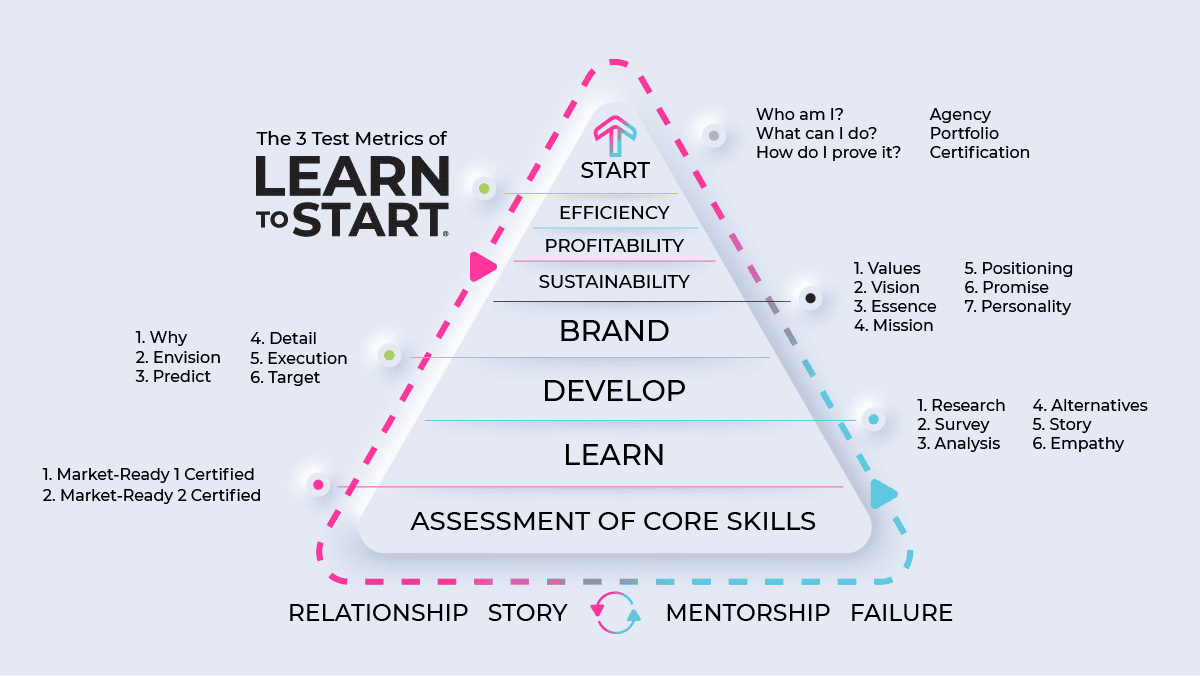 A LEARN TO START SCHOOL IS...
Learn to Start is a powerful solution capable of providing outcomes for your school or organization
that bring about real change.

Aligned
We offer a blueprint for change that the entire organization is directly connected to and intrinsically motivated to execute on.

Connected
We ensure your entire organization is constantly connected to the realities of the marketplace.

Empowered
Learn to Start builds real agency into your organization's culture and ensures everyone can become change-makers all based on the realities of the communities they serve.

Relevant
Learn to Start educators become risk-takers tied directly to real-world market dynamics that elevate their relevance inside every classroom they serve whether physical or virtual.

Transparent
We move all our participants to create portfolios so as to ensure everyone in the organization is transparent and aligned with the mission for change.

Balanced
We ensure your organization becomes balanced, moving away from pure academics and moving towards new metrics founded in market readiness.