Learn to Start is an education solutions company that provides curriculum programming and interconnected technology that enable schools to develop market-ready students.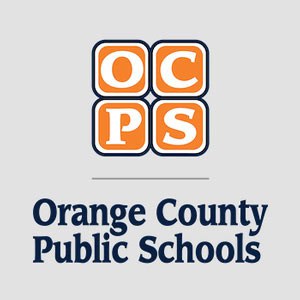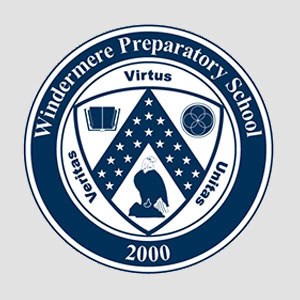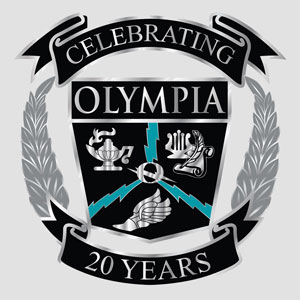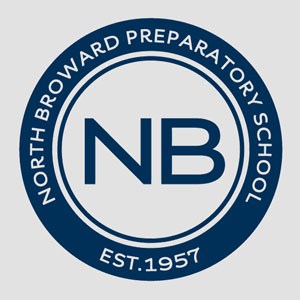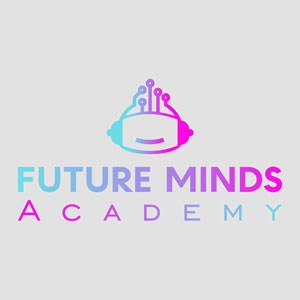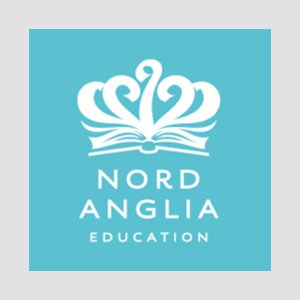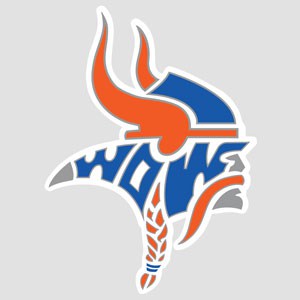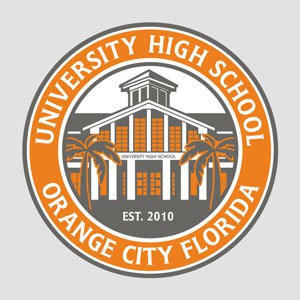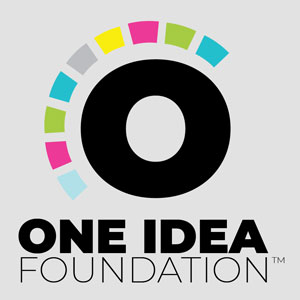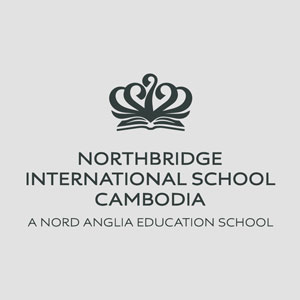 Learn to Start has been built from the markets for education
Our mission is to provide education a solution capable of transforming classrooms so students can discover who they are, what they can do, and how they can prove it.
A Solution For Human Skills Development
Our deep expertise is based in over a decade of research and development to produce a transformative model of learning named Learn to Start.
Engineered from 21st-Century market demands, our curriculums, and our technologies have the capability to reshape human skills development and ensure people can be aligned, productive and competitive in highly unpredictable markets.
It all begins with the only three questions that matter: Who am I? What can I do? How do I prove it? Because every individual must be able to communicate their value in the world, and every individual deserves the space and time to find alignment in that world.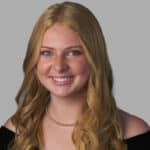 "Thanks to LTS I have had a paid internship for the last 3 years, a published book, 2 LLCs, and have turned a $5,000 grant that I got into $30,000 in the stock market."
Sabrina Riback, LTS alumnus
The Nexus of Five Powerful Competencies
Learn to Start is founded on five core competencies. These competencies drive a nucleus of value for our entire organization.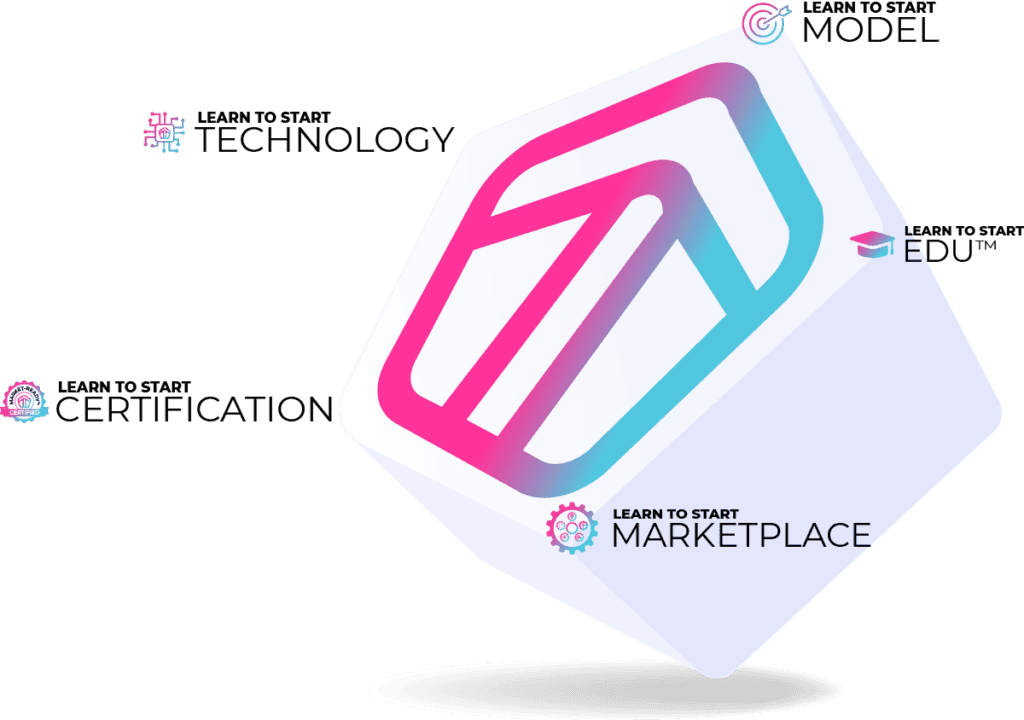 A model of education capable of delivering outcomes for students and educators that align everyone with current and future market demands. 

Relevant, market-based, original curricula that supports the formative, market-ready development of students and provides a transformative platform of professional development for instructors and administrators.

A global community of industry professionals and organizations who create relevant and original market-based content and deliver powerful student market resources inside all our technology platforms.

Market-Ready credentials reverse-engineered from market-employer's most highly demanded skills and accredited by industry at large.

Patent-pending, technology infrastructure connecting four unique participants – Student, Instructor, Certifier, and Verifier – all  to deliver a student focused, open market, formative model of learning and assessment at scale.
A Transformative K-Market™ Model for
Human Development
A Transformative
K-Market™ Model for Human Development
The LTS Model drives  a transformative model of learning that empowers students to develop voice, choice, and independence in their formative years of education, and enter their field of interest with a portfolio that proves their value and the confidence to claim it.
We call this student Market-Ready™ Certified, meaning one who is self-aligned, has the skills and mindset to be competitive and who knows how to execute and produce real outcomes

Curricula Reimagined Using A Formative Development System
We introduce the embedded LTS Curriculum and LTS Technology guide as a pilot program in kindergarten to enhance the school's lesson plans by consistently connecting them to the LTS model of development.
Students engage in the foundational skill development which will lead them to the process of earning the Learn to Start Market-Ready Certifications in High School.
Learn to Start students set their focus towards real market-entry based in industry's most demanded skills and gain market-ready certification backed up by market-ready portfolios.

Serving higher ed and adult education, students work to build the skills and mindset that will drive their ability to become empowered agents aligned with their interests and passions as they approach market entry.
Teaching Reimagined for the 21st-Century
Learn to Start offers teachers the opportunity to be the mentor and facilitator inside a transformative learning environment that empowers students by leveraging their passions and interests
Connecting Industry and the Classroom
Learn to Start bridges industry directly into each student's entire journey of development. Our industry partners  play a pivotal role in providing powerful market resources and market access  to all LTS participants, ensuring they are Market-Ready™ Certified upon high school graduation





Accredited by Industry for Education
The future of jobs market for students entering kindergarten will look very different than the market graduates are entering now.  LTS Market-Ready™ Certifications have been engineered over a decade to ensure students are prepared with the employability skills necessary to enter the market as aligned, productive and competitive – both for today and the unpredictable future ahead.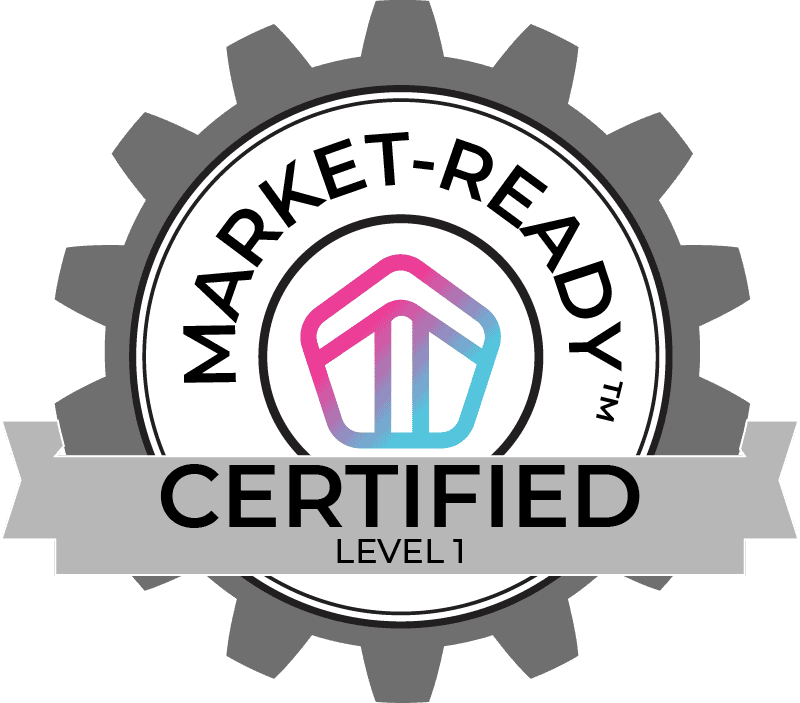 Competitive Entry-Level
Employability
A person certified in Level One is prepared to learn on the job and respond with confident action to feedback based on their proficiency in specific soft skills.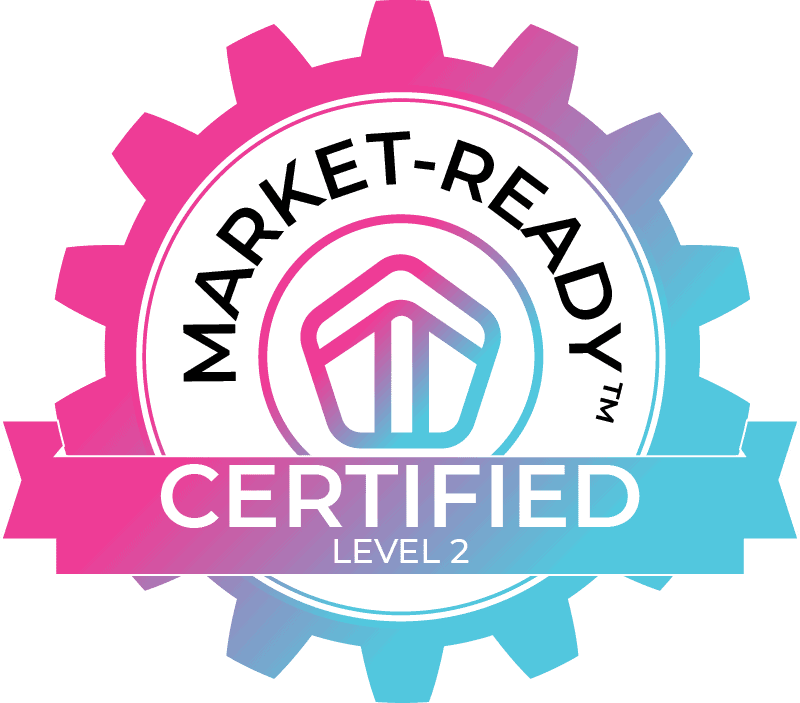 Competitive Project-Management Employability
Self-Employment
A person certified in Level Two is prepared to exercise leadership within a project and team with the support of mentorship based on their proficiency in soft skills.
The job market's top 10 most demanded skills in 2023 according to WEF 2023 Future of Jobs report
Markets are experiencing exponential change and are becoming highly unpredictable. Learn to Start has been developed inside a decade of research and practice so as to provide education a solution that develops market-ready students.
LTS patent-pending technology infrastructure
Connecting four unique participants to deliver a student focused, open market, formative model of learning and assessment at scale.
Become a Learn to Start School
Learn to Start is a turnkey solution that brings real and sustainable transformation to every school we serve. We provide a leading differentiator that enhances a school's competitive positioning as an organization capable of claiming essential 21st-century change.