Is your school developing empowered students who are ready to take on the jobs of tomorrow?
Learn to Start is a transformational learning platform, implementing the latest in technologies, that will ensure you can claim your organization and your students as future-ready.
Learn to Start drives real outcomes for your students and your organization
Students who access our programs gain a real and sustainable competitive advantage. Learn to Start drives new student outcomes founded in empowerment, performance and wellness – imperative metrics that ensure your learning institution is future-ready.
Our programs develop students so that they can become the best version of themselves, know how to build on their ideas, and ultimately, know how to monetize and execute in the markets.
Areas of Growth Identified by Learn to Start Students
Growth in the development of core skills
Growth reflected in life outside the program
Learned to take risks and embrace failure
Increased knowledge of who they are
In our partner schools, the flexible and open Learn to Start classroom puts participants at the center of their own learning and the teacher in the role of facilitator and mentor. 
Areas of study are integrated and cross-pollinated in a real world approach based on a market-ready model that participants can take out of school and apply throughout their entire lives.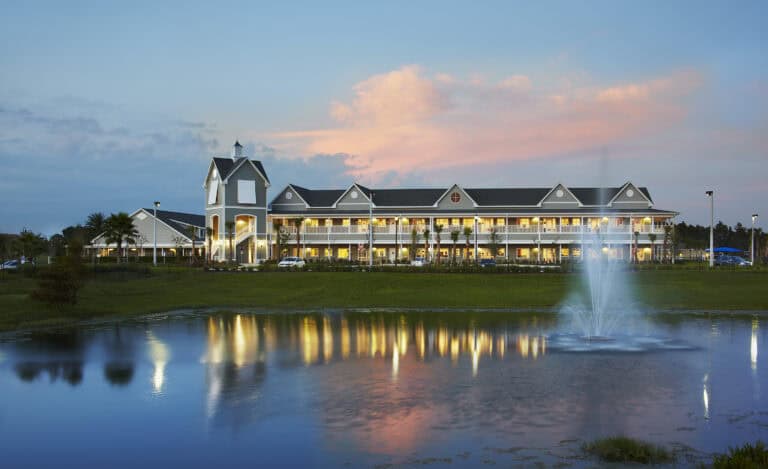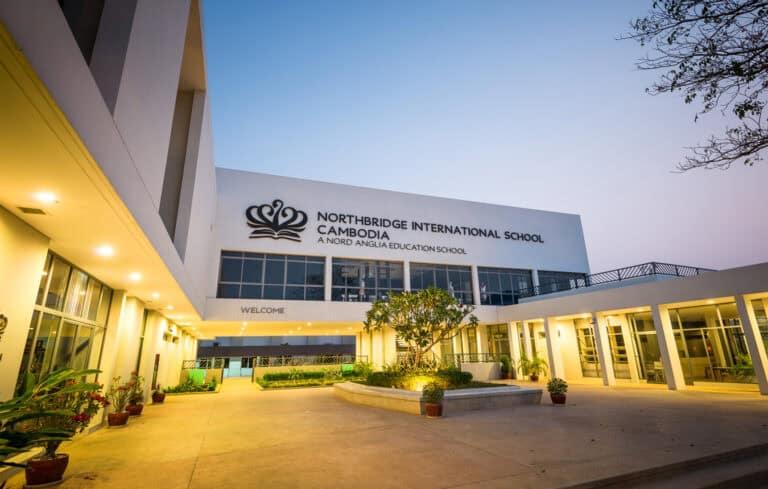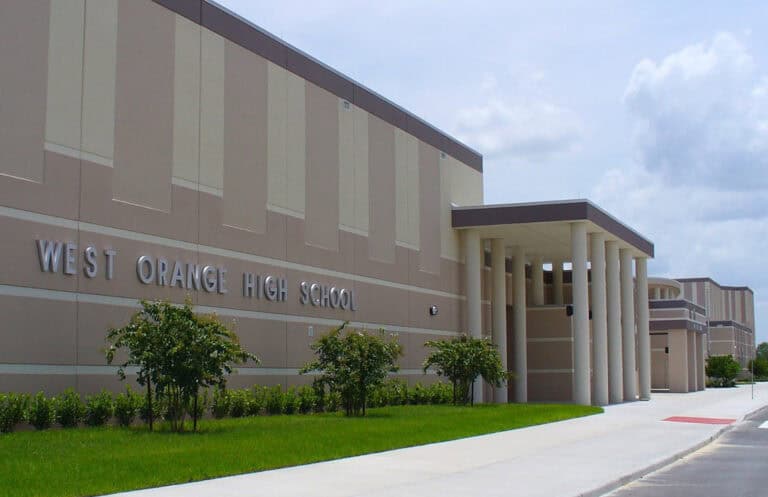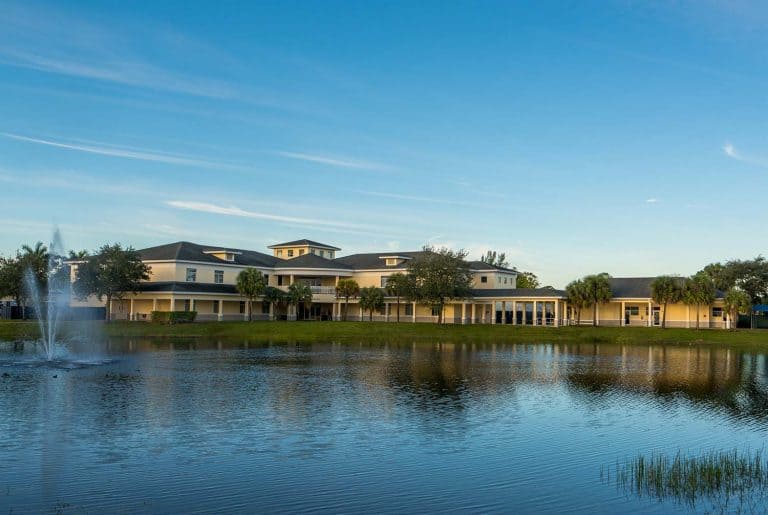 Driving equitable access to education
Learn to Start has been invented to drive equitable access to a brand new idea in learning. The kind of learning that can narrow a massive wealth and empowerment gap currently in existence throughout the world.
To ensure we are on the right path, we are bringing a new initiative into our brand. The One Idea Foundation in partnership with The Startup Studio is built around the UN's Global Goals with a clear focus on sustainability, equality and diversity.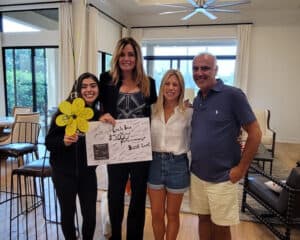 Articles
Through two contests she devised, Melissa Butterworth offered young entrepreneurs at NBPS the opportunity to push who they are and what they can do, and
Read More »
Articles
I never thought I'd be able to become an entrepreneur. I never thought I'd be able to translate my ideas into reality. Just a year
Read More »
Articles
Despite having been born and raised in a family of entrepreneurs, I never envisioned myself capable of developing and launching new business ventures while still
Read More »
Interested in bringing Learn to Start to your school or organization?