CURRICULUM AND PROFESSIONAL DEVELOPMENT DELIVERED THROUGH A COMPLETE K-MARKET™ SOLUTION
The LTS Model drives the pedagogy behind all curricula at each level. LTS provides a system of human development based in portfolio, driven by our K-Market curriculums. 
The student's entire educational journey is experienced as a learning model for life, starting at the beginning of a throughline that remains with them into market-entry. Learn to Start has been designed to work  in parallel with any school's academic programming.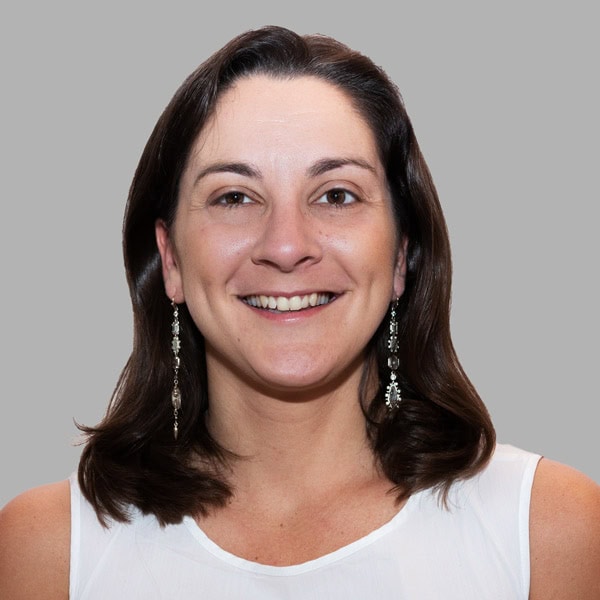 "LTS gives students the space and time to discover their interests, find school relevant, and become independent and in control of their lives. Then through that agency we empower students with the essential skills that ensure they are prepared to enter very unpredictable markets that are now demanding a very different human being than the one education is currently developing."
A Formative Development System
Our curricula focuses on differentiated instruction so each student is treated as an individual with their own strengths, interests, and ambitions.  Each student emerges from each level of the LTS program with a portfolio that communicates their individual value and story through the skills and traits they develop over time.
Traditional education is in need of sustainable change
We bring education solutions that begin to remove very real barriers that currently exist inside a heavily scaled and institutionalized system.
This is a system that currently causes rigid conformity between students, teachers, school leaders, and parents that is too often detached from the realities of the markets.

A New Approach to Professional Development
Market-Based Training and Support for Instructors and Administrators
Discover how LTS curriculums offer teachers a powerful platform for rebuilding engaging and relevant classrooms
Understanding Student Archetypes
The Learn to Start program meets the needs of all students because no matter their individual interests, they can pursue their development inside of them and set a clear path for their future after high school.
We have separated the student body into three archetypes, each having equal value in their experience in LTS.
Learn to Start is a K-Market™ Solution Serving a Student's Entire Journey of Development to Market Entry.
Learn to Start K-Market Curriculums
Learn to Start
K-Market Curriculums
An Embedded Pedagogy developing the Who Am I.
Learn to Start is designed to begin at the beginning. We introduce the embedded technology and curriculum guide as a pilot program in kindergarten to enhance the school's lesson plans by consistently connecting them to the LTS model of development.
A 6-8th grade program developing foundational skills and mindset around the 3 questions using community based problem-solving.
A seamless throughline from LS and towards HS, our MS curriculum and platform experience focuses on community-based projects that empower students to take action in a collaborative team experience and continue iterating on their market-ready portfolios. Students engage in the foundational skill development which will lead them to the process of earning the Learn to Start Market-Ready™ Certifications in High School.
A secondary program developing and certifying the complete market-ready student capable of identifying specific pathways.
Using the same seamless throughline driven by portfolio, Learn to Start students now set their focus towards real market-entry based in the 20 demanded market skills inside their Market-Ready™ Certifications. Students will have up to four years to prepare for certification. Offered as an elective or mandatory program as a school-within-a-school or virtual school solution.

Students work towards Market-Ready certification by leveraging the authentic journey of entrepreneurship and innovation.
Using a more autonomous version of our Learn to Start technology platform, students become lifelong learners developing market-readiness by aligning their passions and interests into the meaningful creation of value propositions that they believe matter as they look out to who they want to be in the world.