"If companies expect to be sustainable, profitable, and efficient going forward, they must build ever-changing and fluid systems that are made up of "intrapreneurship," meaning that all members of the organization understand their role and act with a confident sense of free agency within the mission and culture of the company, always aware that change is a constant in a 21st century marketplace."
– Gary Conroy, founder & CEO of The Startup Studio
Gary is a serial entrepreneur, educator, and business consultant. He is the Founder and CEO of The Startup Studio LLC, a global education services company whose mission is to bring about real and sustainable change to education.
As the Director of Education for The Startup Studio, Anastasia focuses on creating opportunities for students to take advantage of as they gain confidence in who they are. She helps teachers transform into mentors who guide rather than instruct. With both students and teachers engaged in finding and communicating their value, she believes this new classroom will see real outcomes in education. 
Joseph Gitto has more than 25 years of success in various industries. Leveraging extensive experience in finance, sales, marketing, and operations, Joe is an expert in raising capital, developing sales and marketing strategies, business and strategic planning, developing financial controls, reporting and oversight as well as leadership team development. 
Amanda started her career in education and edtech, and early on developed a love of WordPress design, eventually launching her own business doing freelance web design, graphics work, and GSuite training for educators and professionals.
In addition to appling her passion for branding and design to The Startup Studio's brand, marketing, communications, and events, she also serves as a Learn to Start Instructor, helping to further the company's mission of disrupting education and transforming student lives.
Louis is an entrepreneur and content creation specialist, who produces audio and video material for the education, commercial, and music industries, including the Telly Award-Winning Domino's Pizza "Cheesy Wedding" commercial.
With 15 years of experience in the production field, Louis brings not only knowledge in the techniques used to create quality content, but also brand-conscious creative decisions, personal perspective and a positive, caring atmosphere to The Startup Studio. From audio engineering on music productions to creating educational and documentary films, Louis strives to make a positive impact onto any production in need of his expertise.
Linh is a communicator who is cutting across languages and cultures. Having worked as a Business Development Consultant for Japanese and US enterprises for over 10 years, she has helped foreign companies with business license registration, business matching, and building bridges between Vietnamese and foreign enterprises so that they can earn the most potential business opportunities.
Linh realizes that enterprise's greatest concern is neither qualifications nor the knowledge of Vietnamese people, but rather it is finding the adaptability, teamwork, and leadership skills that they are looking for to build the key-team for their business. She is passionate about connecting these organizations in SE Asia with The Startup Studio's Learn to Start Program because she knows first-hand the power it has to be the solution they're looking for.
Amy is a student at Florida State University majoring in Psychology. She continues to be a confident communicator, creative artist, and passionate networker as she grows in her journey.
As a former student in the Entrepreneurial Studies Program powered by The Startup Studio at NBPS, Amy knows how important it is to bring real access to failure to students in the education process to help them find their own passions and become unique adults in the future.
At The Startup Studio we look to attract best-in-class partners to join our exclusive network of schools, universities and organizations from all around the world. We accomplish this by first contracting top tier Agents who have chosen to represent our mission. These are highly-qualified free agents who have powerful reach inside the markets we serve.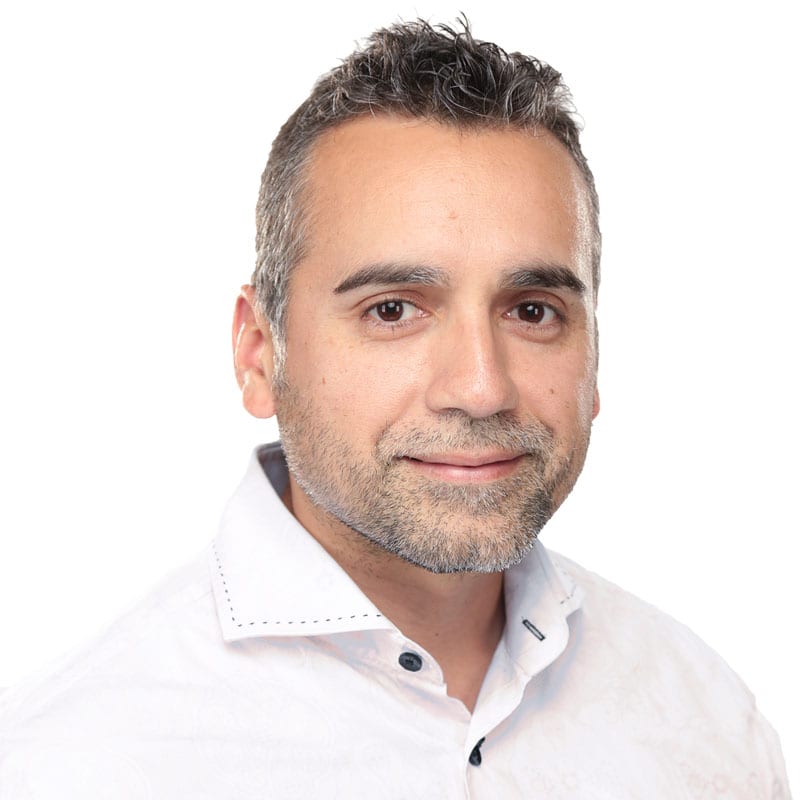 Hernan Tagliani
Global Agent
Latin America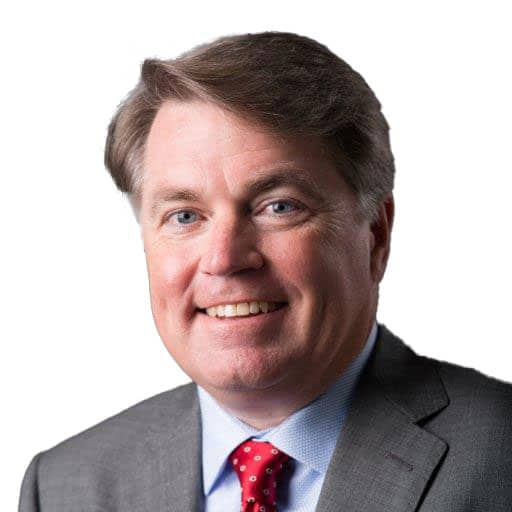 David Rowe, PhD
Global Agent
United States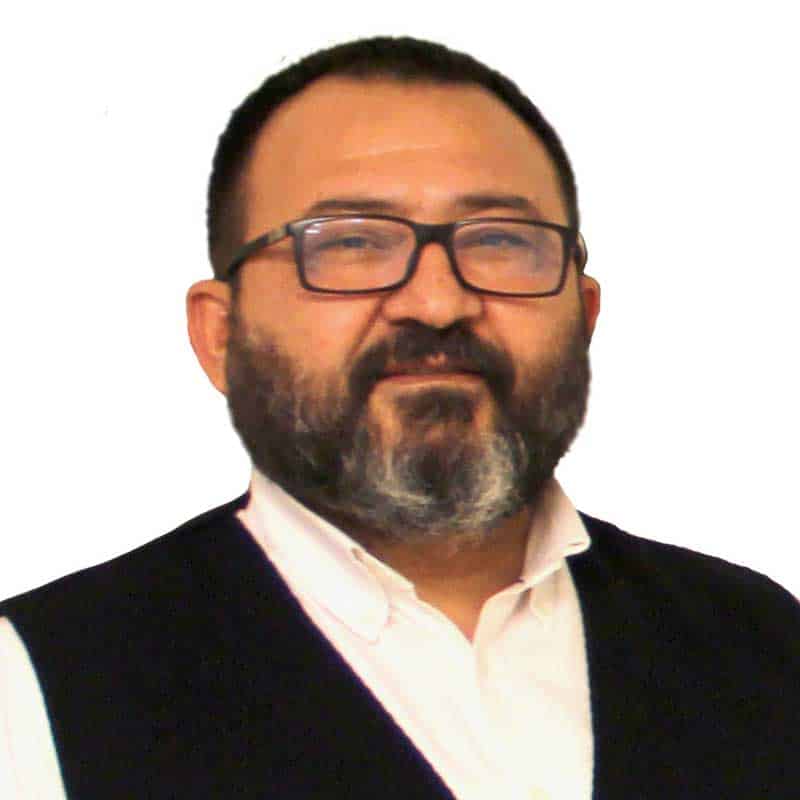 Kayhan Karli
Global Agent
Turkey