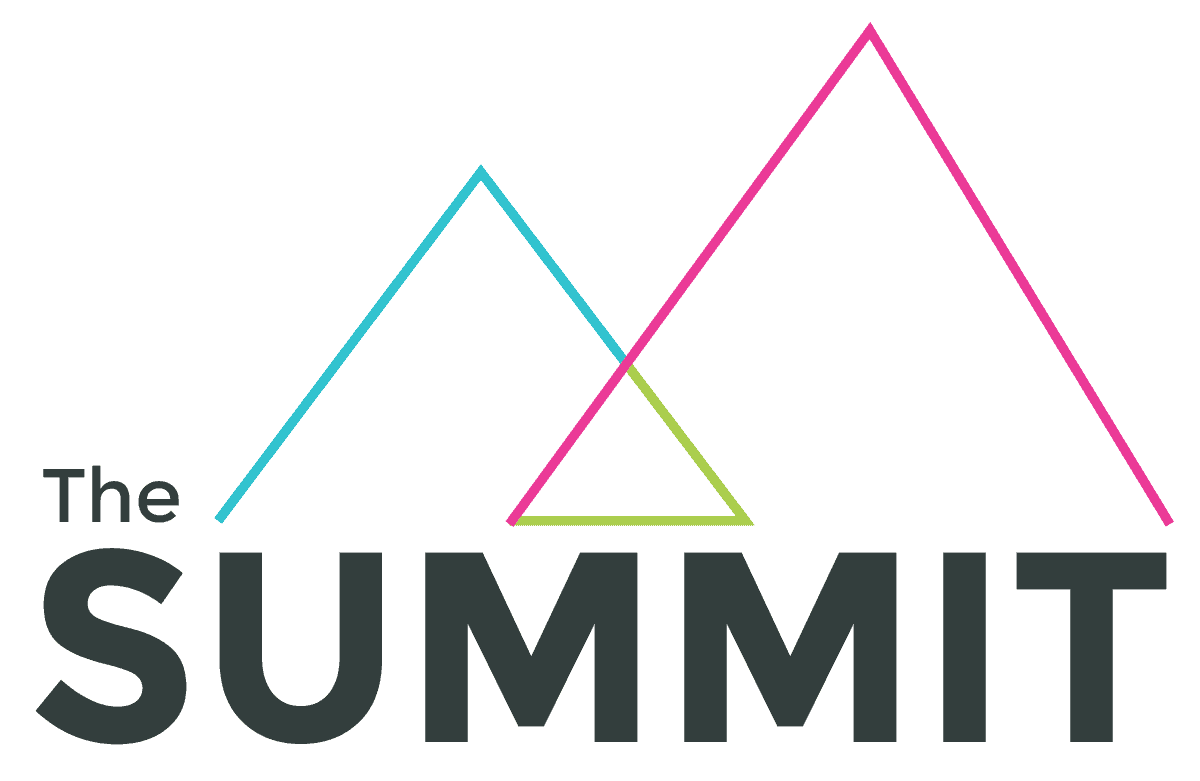 Date: February 10-12, 2022
Location: Online
This powerful event offers students an immersive experience where education and entrepreneurship intersect.
Over three days participants will gain direct access to The Startup Studio's entire Learn to Start Community made up of our Global Ambassadors, our Seed finance experts, and other Learn to Start students around the country.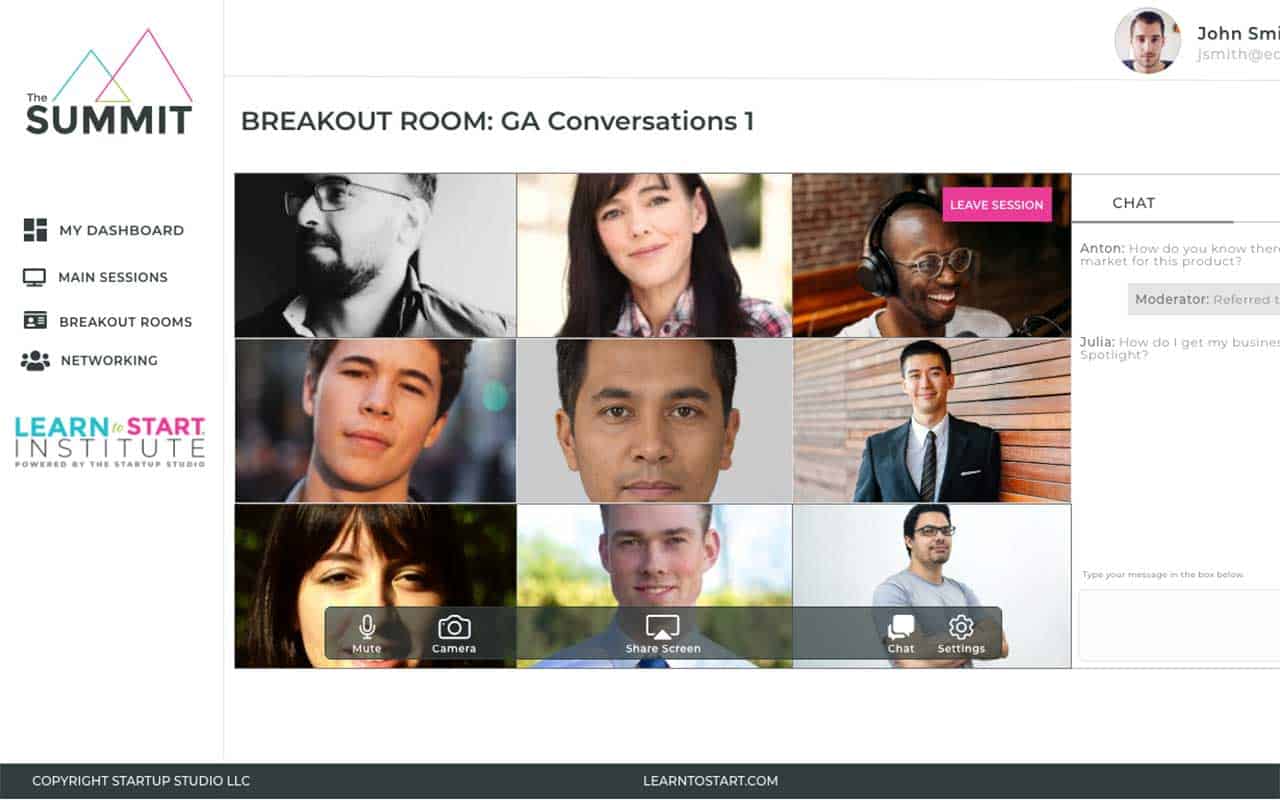 Work with Global Ambassadors
Experience the full power of entrepreneurs and business professionals dedicated to mentoring you under our Global Ambassador Program.
Connect with Other Students
Meet students from other schools around the globe to explore possible collaborations and partnerships.
Showcase Your Startup
Pitch your solution to our Global Ambassadors, highlighting the power of relationship building as you gather feedback.
"Managing Financial Risk in Entrepreneurship"
"The Startup Studio has come to the world to be a new idea in education. To accomplish this, we must give our Students, our Educational Partners, and our Global Ambassadors the opportunity to work directly with one another in a real and authentic setting. Nowhere can we accomplish this level of connectivity better than through our Virtual Summit Program."
The Summit was incredible.
Honestly, I didn't expect it to be this life changing, but it was, and I wouldn't of missed this for a second.
D. Cannold
North Broward Preparatory School
The Summit definitely impacted my mindset a lot, and now I believe that if I ever need any help in the business industry I have several contacts I can reach out to.
B. Silva
Windermere Preparatory School
I had more standout moments than I can count during these 3 days. This experience connected me with people who will be able to help me to take my business to the next level!
S. Riback
North Broward Preparatory School
Anastasia Hall, Director of Curriculum, introduces Global Ambassadors and guest speakers and gives an overview of the event.
Global Ambassador Live Sessions
Students rotate through two 30-minute interactive sessions lead by a Global Ambassadors focused on an area of expertise.
Students spend time with three Global Ambassadors, asking questions and having them answered.
Anastasia Hall introduces the pitches and pitch structure for the student pitches to the Global Ambassadors.
Students pitch their solution to a Global Ambassador who gives them feedback on their solution and their pitch.
Anastasia Hall introduces the student Networking Event.
Students meet one-on-one for 5-minute conversations to connect across schools and discuss potential collaborations
The Global Ambassador Panel Q&A Session
Gary Conroy, Anastasia Hall, and the Global Ambassadors take questions about entrepreneurship.