CONNECTIVITY
All of our industry partners agree to be connected with our community of education partners in a way that ensures transparency for both students and education leaders. 

INTERNSHIP - Internship and apprenticeship are critical compliments of real-world learning and all our Industry Partners open up opportunities to qualified LTS students annually.

EXTERNSHIP - Training educators to become relevant in world 4.0 means giving them access to the place their students are all going - The markets. Industry Partners open their doors to educators to give them access to real-world training opportunities to support our mission to bring about real and sustainable change.

DATA-SHARING - The Startup Studio works directly with our Industry Partners to be a powerful data-gathering and data-reporting agency for education.
ENDORSEMENT
All of our Industry Partners recognize, endorse, and trust the Learn to Start Certification system as the "best-in-class" standard of market-readiness.
EMPLOYMENT
All of our industry partners agree that students who are certified Learn to Start Market-Ready are significantly better prepared to be effective participants inside their corporations and organizations. As a result of this recognition, our Industry Partners look to our community of Learn to Start participants as a pipeline for employment into their corporations and organizations. 
SPONSORSHIP
Learn to Start students are market-ready and meet the demands of 21st-century markets. All of our industry partners who are seeking to align their brands with the future of of education, have the opportunity to participate in a multitude of sponsorship opportunities directly with our education partners as well as their students and the startups they create.
Meet Industry leaders from around the world and hear what they have to say about The Startup Studio.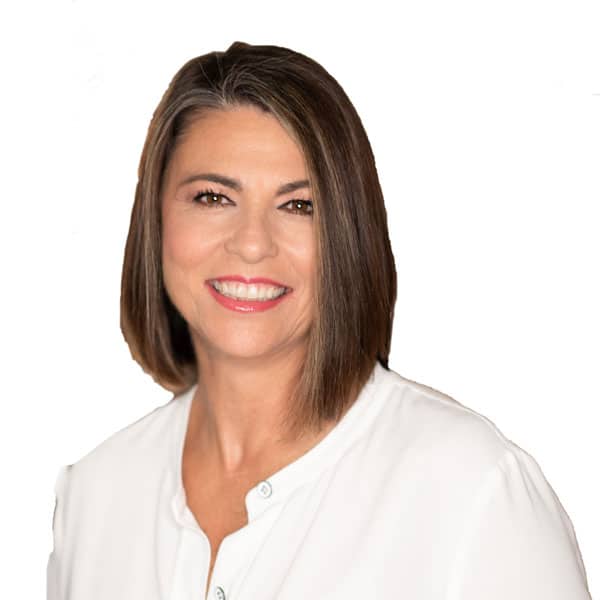 "The Startup Studio is changing lives by developing independent thinkers through innovation in education, shifting the way our students think, opening minds, and involving the entrepreneurial community in education. This program should be a part of every school's curriculum."
Julia Aquino-Serrano, Founder & CEO of All Systems Grow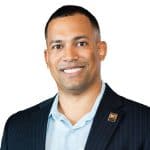 "Equipping young people with entrepreneurial skills and a process for taking their ideas to reality will add significant value to their lives. The Startup Studio's commitment to instilling these skills within our youth is why I am proud to be a supporter."
David Brim, Founding Partner and Chief Strategy Officer of Orlando Opportunity Fund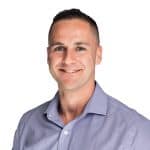 "The Startup Studio offers students an unparalleled opportunity to build skills that will benefit them across any career path they choose."
Matthew Custage, Sr. Vice President of FUEL Partnerships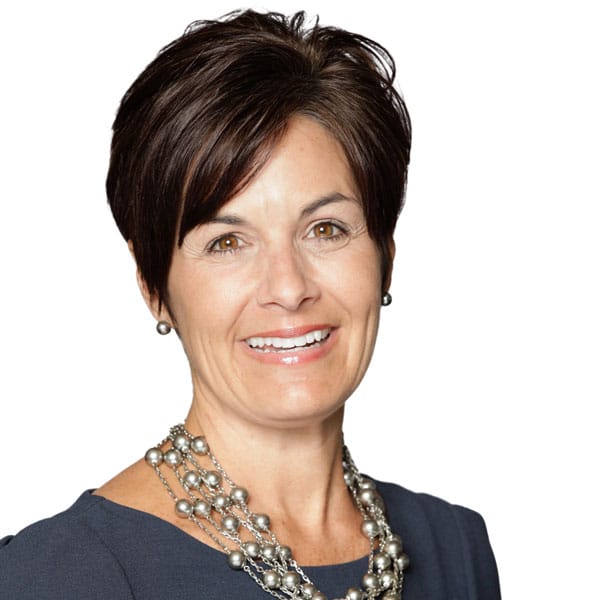 "Learning to take risks with your ideas is the first step to success, and The Startup Studio helps facilitate this conversation."
Cindy Schooler, Managing Principal of SRS Real Estate Partners