Happy is a curious Vietnamese child who wants to know how to start something important in the world.
Set in a wine-producing, mountain region of Vietnam, this is the story of Happy and Mr Bavi, two wonderful, precious characters who come together to speak into the real meaning and purpose that is at the heart and spirit of the Learn to Start model.
It is through Happy's encounter with Mr Bavi, a local vineyard caretaker, that we are taken on this amazing  journey of self-discovery.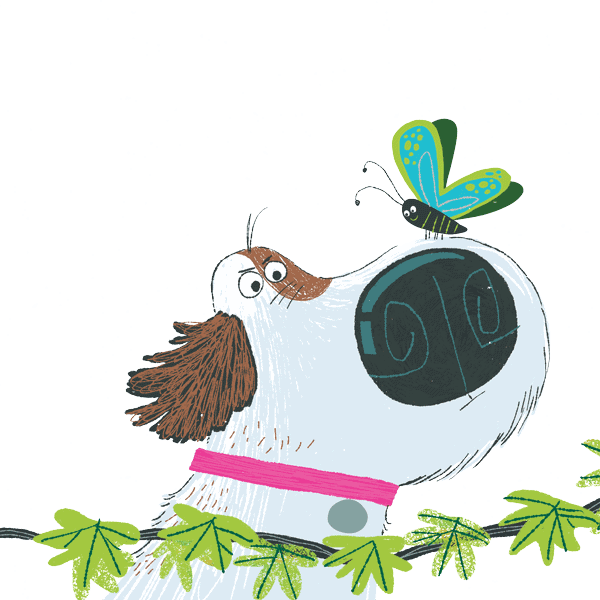 Written by our founder and CEO, Gary Conroy, and illustrated by Josh Cleland, "I Want to Learn to Start" marks the beginning of a wonderful friendship and partnership as Gary and Josh set out to bring the message of Learn to Start to the entire world through animation.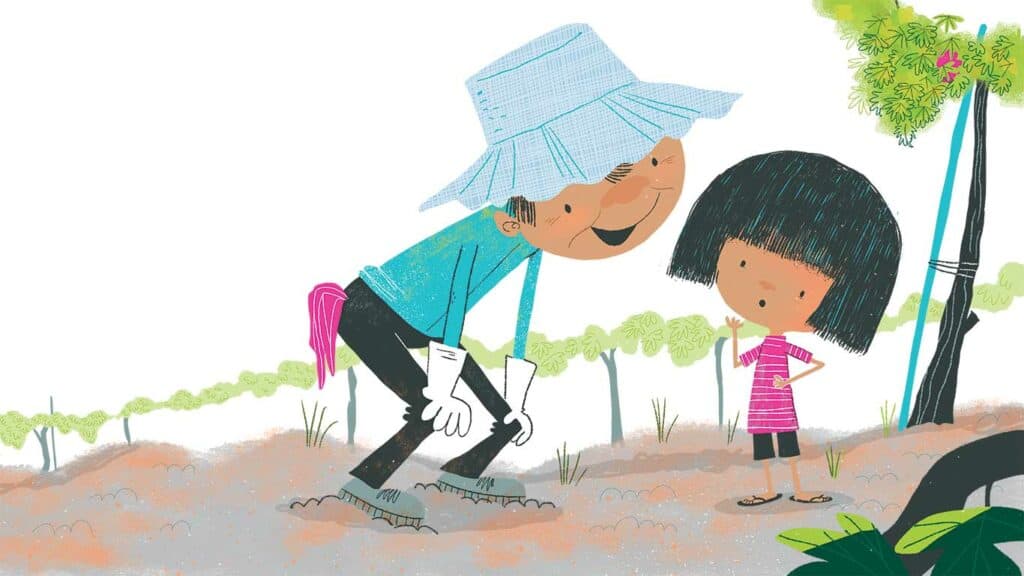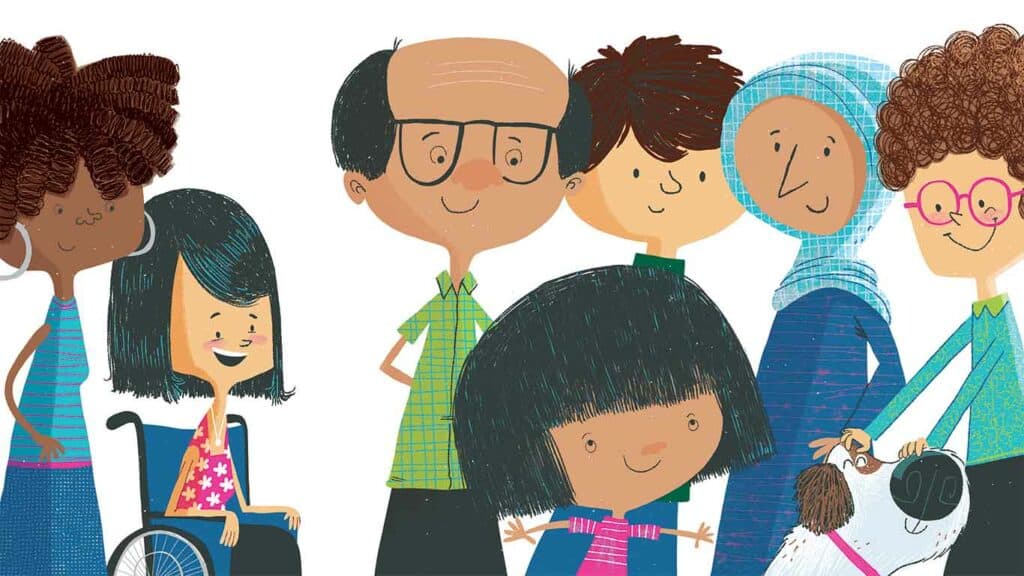 "Josh is a humanist. He brings a quality of care to his caricatures that speaks volumes to his understanding of the human spirit. I am thrilled we get to introduce Happy to the world together."
Gary Conroy, Author & Founder of The Startup Studio
Josh is an illustrator working out of his home studio in Hillsboro, Oregon, where he resides with his wife, Rayna, and dog, Newman.
Over the past 12 years he has illustrated 11 books and created artwork for various children's magazines, greeting cards, corporate advertisements, and more. Some clients include Highlights Magazine, Storytime, Usborne, Cottage Door Press, Wonderbly, Pinterest, DuoPress, his dad, West Margin Press, and even The Walking Dead!
You can see all his work on his website.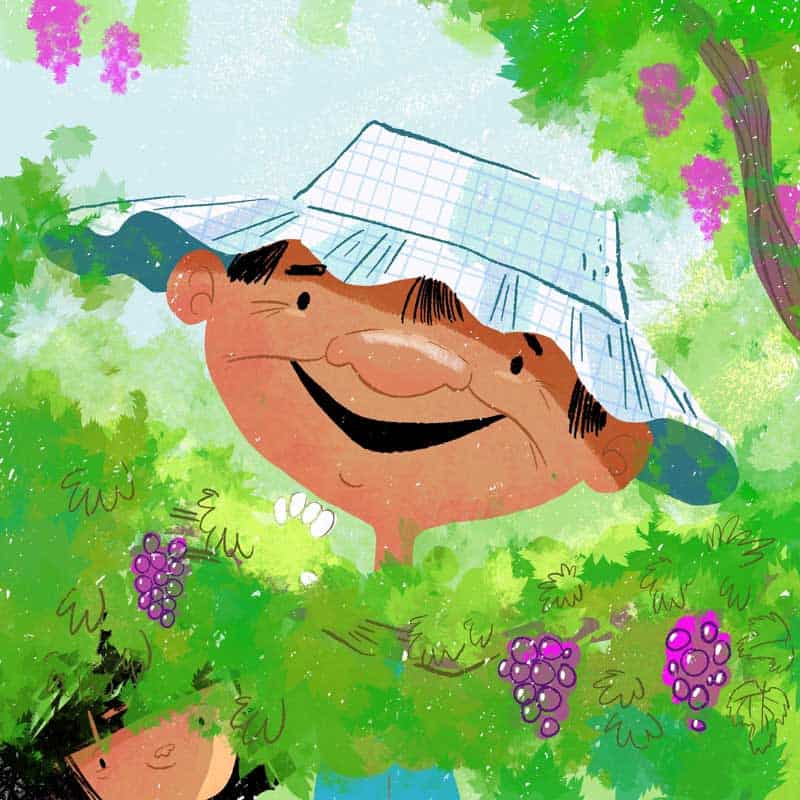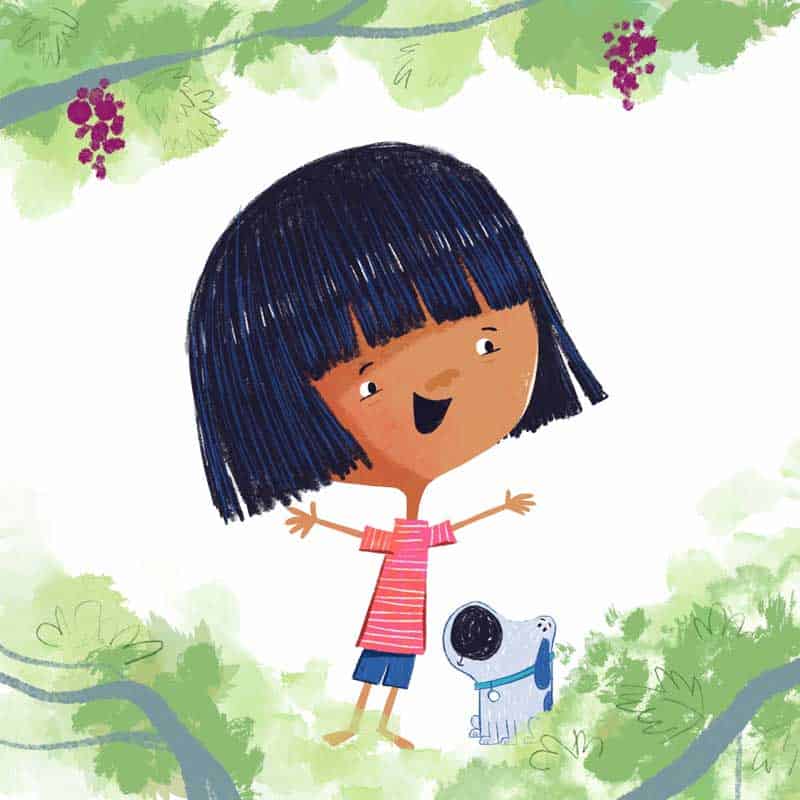 "In order to be successful as an illustrator, I've had to develop a sort of "entrepreneurial spirit." This mindset has allowed me to weather peaks and valleys in my career, and with 2020 raging, it's become crystal clear how valuable this skill is. It's also a skill that wasn't taught in school. The Startup Studio's mission is to change that, which is why I'm so excited about partnering with Gary on this very special story."
Josh Cleland, Illustrator
Join Happy
on a journey
of discovery.