Welcome to the Learn to STart
The Startup Studio owns and operates incredible media capabilities. In a digital world in which content is critical to success, our Studio houses state-of-the-art assets that allow us to centralize our delivery capabilities to ensure we can serve a fast-growing, global market. From streaming technology to the constant creation of amazing video and audio content, our Studio is relentless in providing the highest quality experience to everyone who joins our community.
Director of Media Production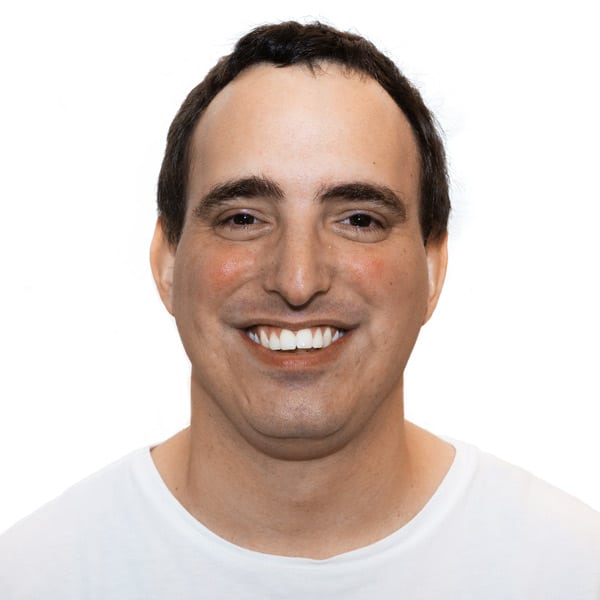 Director of Media Production
As a 21st-Century solution company that is providing real and sustainable change to education, it is essential that we are capable of being in direct communication with our community of students, instructors, and educators.
To accomplish this, The Startup Studio has merged our technology and studio assets to create a powerful media outlet where we deliver the highest quality webinars, live streams, and masterclasses from one centralized studio. This ensures learning is always just a click away for all our participants.
Director of Education at The Startup Studio
Anastasia focuses on creating opportunities for students to take advantage of as they gain confidence in who they are. She helps teachers transform into mentors who guide rather than instruct. With both students and teachers engaged in finding and communicating their value, she believes this new classroom will see real outcomes in education. 
Founder & CEO of The Startup Studio
Gary is a visionary entrepreneur with extensive experience in building models for companies in need of change. He has also founded several other companies in the entertainment, restaurant, and music industry.
Bob spent 26 years working for the Walt Disney Company before retiring as the Vice President of Disney Production Services, Inc. Now, he is the CEO and Founder of IDEAS – a branding and experience design company.
Powerful Master Classes From Our
"Managing Financial Risk in Entrepreneurship"
Powerful new Master Classes are being produced and added to our technology platform constantly.
Welcome to the Learn to Start
At The Startup Studio, it all begins with story and an understanding that beauty and design are key aspects of being able to tell that story in a compelling, consistent, and clear way.  Whether it's the layout for a brochure elaborating on the components of our powerful Online program, designing the elements of a Learn to Start classroom, or mocking up a new page for the website, each decision is carefully aligned to our brand charter before facing multiple rounds of scrutiny to ensure that the story we tell is not just meaningful, it's also beautifully crafted and presented.
Content creation at The Startup Studio encompasses everything from social media to articles to brand-focused graphics, to print and web design.  However, regardless of what is being produced, it must all be cohesive and aesthetically pleasing.  They say that we eat with our eyes, and that holds true whether we consume food or crafted content, and as such, the detailed and exhaustive work we do to ensure our brand is placed in the world in a meaningful and beautiful way is critically important to telling the story of our mission in the world.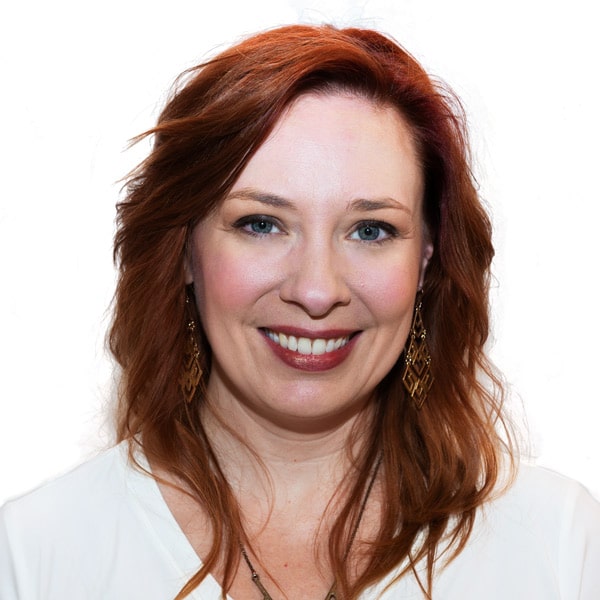 Director of Marketing & Brand Management