The Startup Studio was brought to life by a visionary entrepreneur whose mission is to ensure that as many people as possible can get access to the skills that will enable them to realize the power they possess.
Our story began with a simple request: "Come give us feedback on a new curriculum to teach entrepreneurship."
This was what the leadership at Windermere Preparatory School asked of Gary Conroy, a successful entrepreneur who was deeply engaged with the school community.
Gary listened to the people in the room share their thoughts on how business and entrepreneurship should be taught, growing more and more convinced that these traditional methodologies could never be the solution they were seeking.
Expressing his vision for a program that would truly revolutionize the way that students learned and experienced the journey of entrepreneurship, he was given the unprecedented opportunity to build an entirely new program from scratch.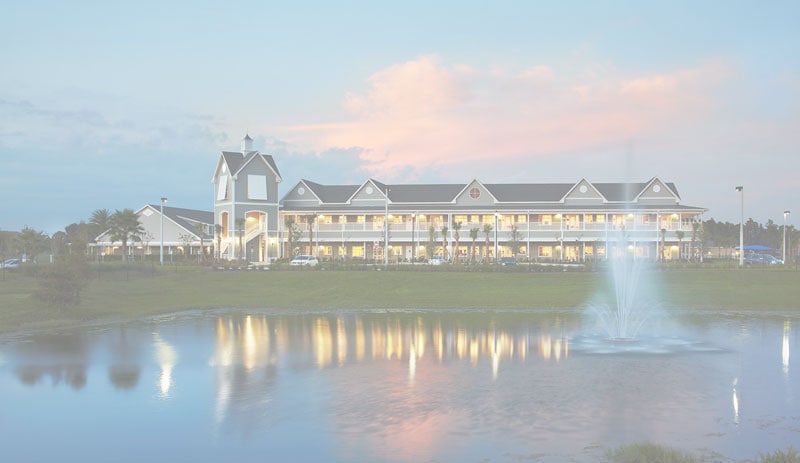 Photo courtesy of Windermere Preparatory School.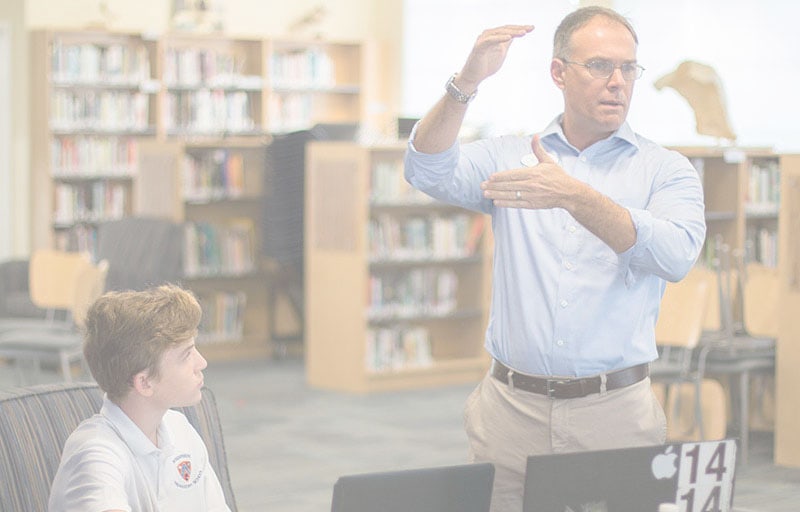 For the next three years, Gary immersed himself in the classroom to fully understand the complexities of what was needed and to begin crafting what today has become The Startup Studio's premiere school program, "Learn to Start."
Gary knew that the last thing people needed was more "academic content." So, he founded The Startup Studio to bring a new model to education; one that didn't just teach a collection of theories, ideas, and facts, but rather engages people in a transformation of their mindset that puts them on the path to free agency, so they are more fully equipped for whatever path in life they choose.
"The only way we are going to fix the world is to fix us first. We have to empower ourselves with the skill and mindset to become autonomous actors in the world, but that means changing how we learn and develop. If we can do that, we can begin to remove the institutions and problems that are destroying us and our planet."
Founder and CEO of The Startup Studio
To be a sustainable solution that can bring about real change in education.
To deliver a disruptive model of education founded on empowerment, performance, and wellness.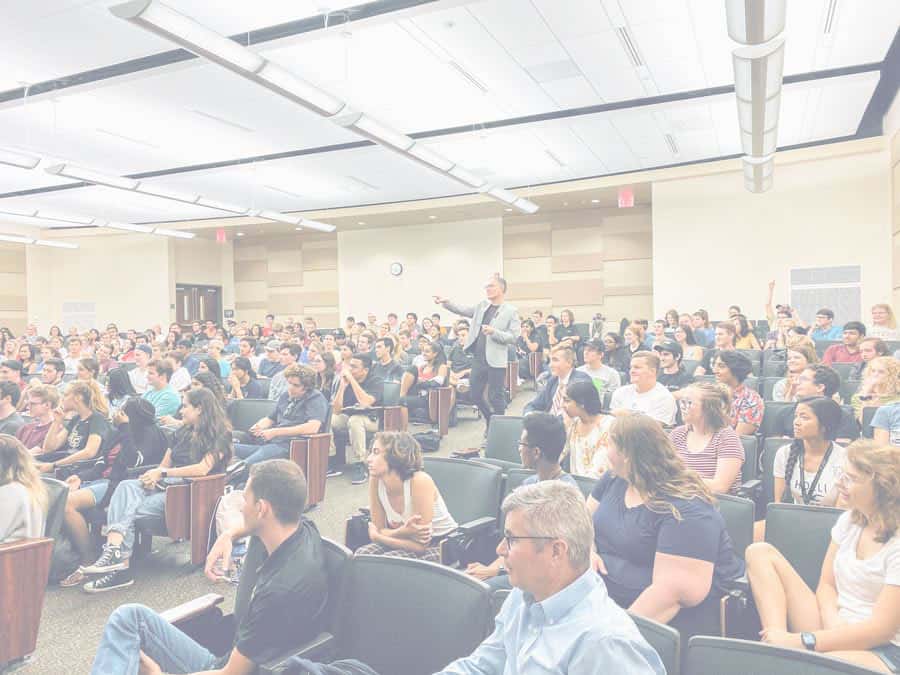 The Startup Studio believes that in order for people to have a positive influence in the world, education must change. We must give people the opportunity to "Learn to Start" so as to live out lives of empowerment, performance, and wellness. Only then can we solve the great problems of the world.