A Powerful Solution to a Real Problem
Teens who say anxiety and depression is a "major problem" among their peers.
Employees worldwide who are not engaged at work.
State of the Global Workplace
– Gallup Report (2017)
Employees who say a whole new approach to education, skills training and learning, or an education revolution, is needed to better prepare people for the workforce
"At The Startup Studio we use our powerful technology platform to place the markets right up against every program we serve"
– Anastasia Hall, Director of Education
Learn to Start is not a business course.
Learn to Start equips every student to succeed AND lead in every career pathway.
We use entrepreneurship as a vehicle by which to drive real and meaningful change that develops the outcomes of empowerment, performance and wellness in every student and professional we serve - a massive differentiator from traditional business and entrepreneurship programs offered in the market today.
Learn to Start Develops...
Areas of Growth Identified by Learn to Start Students
Growth in the development of core skills
Growth reflected in life outside the program
Learned to take risks and embrace failure
Knowledge of who they are
Learn to Start Students Understand
How to Execute on Their Ideas
Trunkaholic
When I signed up for ES, I did not know what to expect. Then when I got into the class, I was immediately inspired. By completing projects and pitches, I gained confidence in my abilities. I began working on my idea for a swim trunk company during the class, and launched it on Amazon this year! So far I have made almost $2,000 in revenue and I can't wait to see what the future holds for Trunkaholic!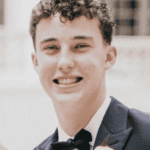 6S
The LTS program brought us the opportunities to connect what we experienced in the class to our lives in the real world and build real relationships and mentorships for ourselves.  That's why I appreciate the Learn To Start program as it lets the students be the center of the classroom and build their self-awareness. It also brings students real access to failure and encourages them to take risks and build relationships as they grow.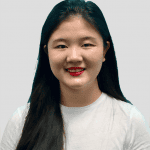 King Drone Services
I was part of The Startup Studio's Entrepreneurial Studies course at Windermere Prep during my sophomore year of high school. During this time, I had the opportunity to pitch my business idea to investors as well as my peers.  Being able to start my first company at 16 years old was an invaluable experience! Being in The Startup Studio was a great privilege and empowered me with the skills to move forward on my dreams and passions.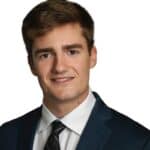 Awear
To say the Startup Studio has changed my life would be an understatement. The connections I have built, the lessons I learned, and the skills I gained, have truly taken me to the next level.  The Startup Studio teaches you how to build all the real skills the traditional education system doesn't and continuously instills the importance of doing. They provide the guidance needed, and they allow you to do it yourself.  This completely changed my life.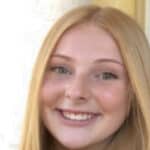 Learn to Start is a highly innovative platform that will bring about significant impact inside your school. Download the brochure to understand the impact and outcomes the Learn to Start program produces for your organization.
Hear what Highly Accomplished Professionals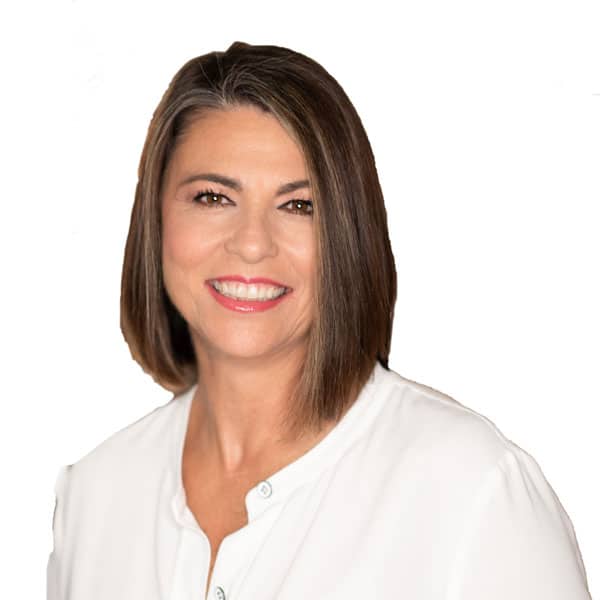 "The Startup Studio is changing lives by developing independent thinkers through innovation in education, shifting the way our students think, opening minds, and involving the entrepreneurial community in education. This program should be a part of every school's curriculum."
Julia Aquino-Serrano, Founder & CEO of All Systems Grow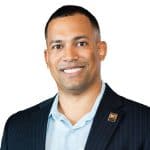 "Equipping young people with entrepreneurial skills and a process for taking their ideas to reality will add significant value to their lives. The Startup Studio's commitment to instilling these skills within our youth is why I am proud to be a supporter."
David Brim, Founding Partner and Chief Strategy Officer of Orlando Opportunity Fund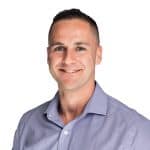 "The Startup Studio offers students an unparalleled opportunity to build skills that will benefit them across any career path they choose."
Matthew Custage, Sr. Vice President of FUEL Partnerships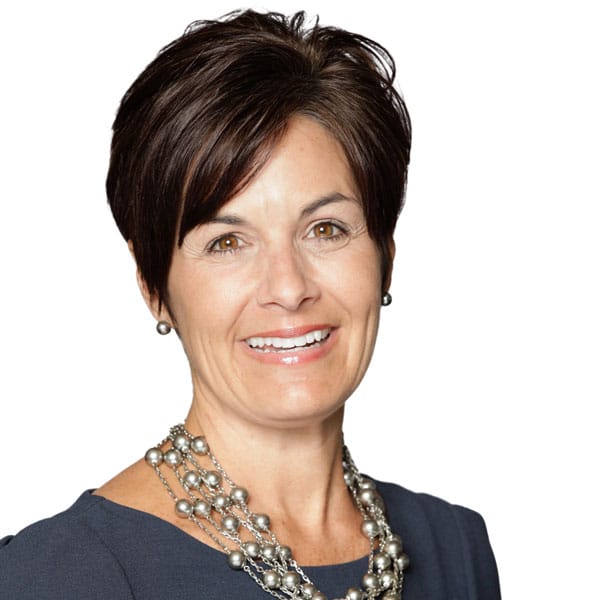 "Learning to take risks with your ideas is the first step to success, and The Startup Studio helps facilitate this conversation."
Cindy Schooler, Managing Principal of SRS Real Estate Partners
Hear what our School Partners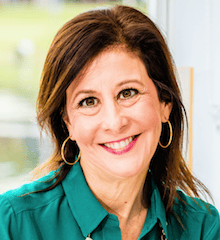 "To see students really being agile thinkers, to know how to pivot, to think on their feet, and to take really genuine feedback from peers and adults and know how to internalize it because they have a real intrinsic desire to be better has allowed this program to surpass any expectation I could have had."
Elise Ecoff, Group Education Director, Nord Anglia Eduction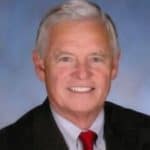 "The Learn to Start curriculum should be considered an "absolute must offer" experience for students in both public and private secondary schools across the entire nation."
Tom Marcy, 50 Year Leader in Education and Retired Head of Windermere Preparatory School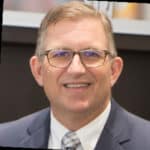 "I am so impressed with the level of discourse. The way students are pushed to consider different markets or different approaches. They are not only learning how to receive feedback but, more importantly, they are learning how to give it and that is a super powerful skill for them regardless of what they do in life."
Bruce Fawcett, Head of North Broward Preparatory School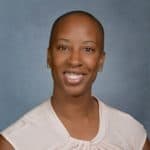 "Learn to Start students understand that "F" does not stand for failure anymore but rather stands for 'Find another way.'"
Leslie Williams, Director of High School, Windermere Preparatory School