A Powerful Solution to a Real Problem
Teens who say anxiety and depression is a "major problem" among their peers.
Employees worldwide who are not engaged at work.
State of the Global Workplace
– Gallup Report (2017)
Employees who say a whole new approach to education, skills training and learning, or an education revolution, is needed to better prepare people for the workforce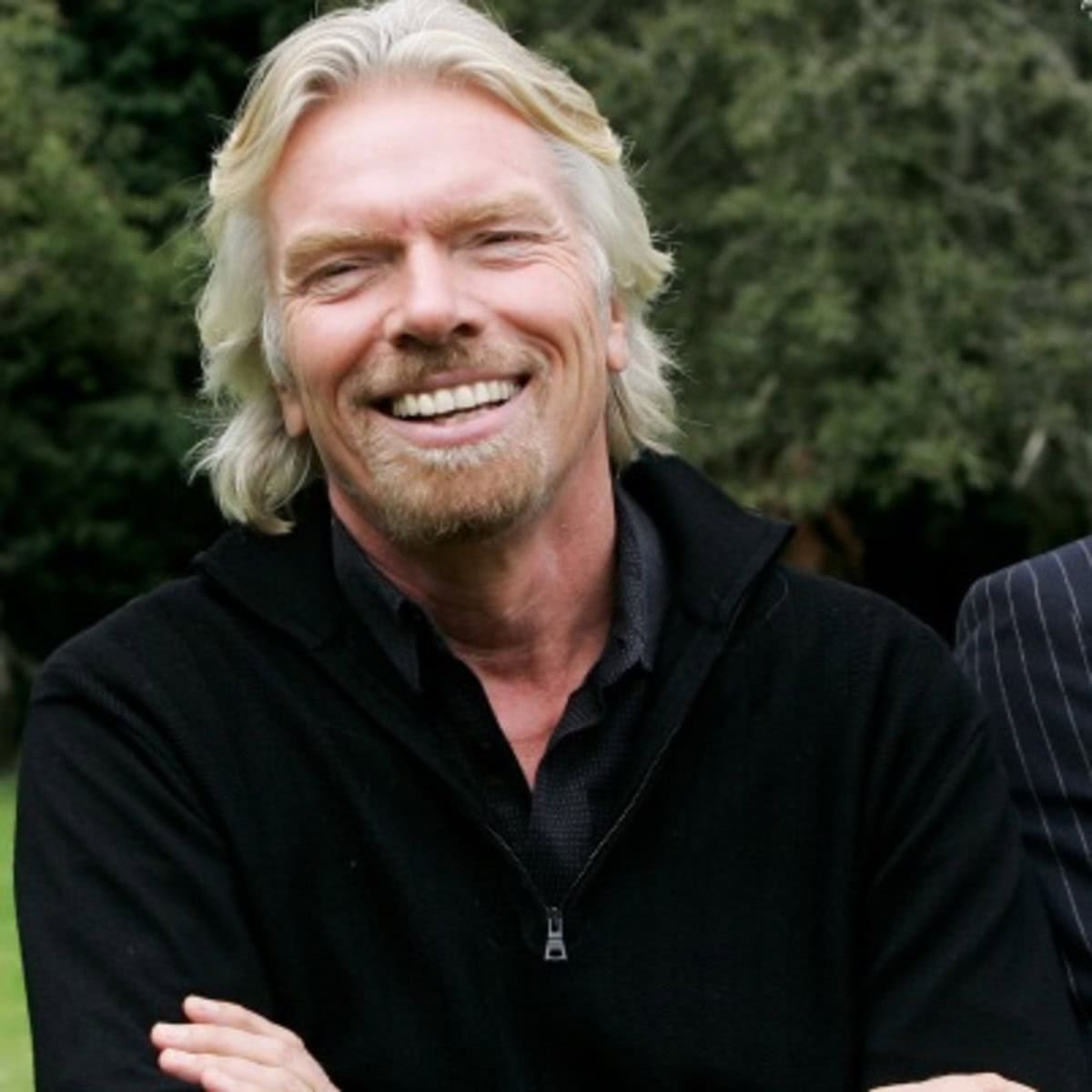 "If we give children the freedom to learn by failing, we will encourage a generation of entrepreneurs who can change the world and drive innovation."
Richard Branson, CEO of Virgin Media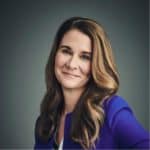 "Everyone agrees that the failure of our high schools is tragic. It's bad business, and it's bad policy. But we act as if it can't be helped. It can be helped. We designed these high schools; we can redesign them."
Melinda Gates, Co-Founder of the Bill & Melinda Gates Foundation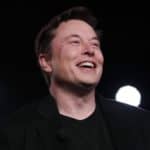 "Failure is an option here. If things are not failing, you are not innovating enough."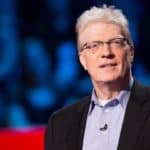 "We stigmatize mistakes. And we're now running national educational systems where mistakes are the worst thing you can make — and the result is that we are educating people out of their creative capacities."
Sir Ken Robinson, Education and Creativity Expert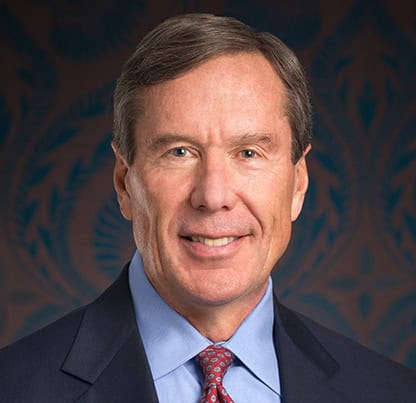 "The jobs of tomorrow won't wait for workers to take their time to learn the necessary skills. The sooner we align what is taught in school and upskilling at companies with the demands of the workforce, the easier it will be to create large talent pools of workers necessary for a stable and successful economy."
Bill Stoller, CEO of Express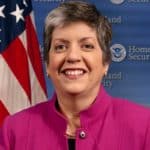 "Today in America, we are trying to prepare students for a high tech world of constant change, but we are doing so by putting them through a school system designed in the early 20th Century that has not seen substantial change in 30 years."
Janet Napolitano, Former Secretary of Homeland Security
"At The Startup Studio we use our powerful technology platform to place the markets right up against every program we serve"
– Anastasia Hall, Director of Curriculum
Learn to Start is not a business course.
We use entrepreneurship as a vehicle by which to drive real and meaningful change that develops the outcomes of empowerment, performance and wellness in every student and professional we serve - a massive differentiator from traditional business and entrepreneurship programs offered in the market today.
Learn to Start Develops...
Areas of Growth Identified by Learn to Start Students
Growth in the development of core skills
Growth reflected in life outside the program
Learned to take risks and embrace failure
Knowledge of who they are
The Value of a Learn to Start Mindset
Relevant to every aspect of life
Hear what Highly Accomplished Professionals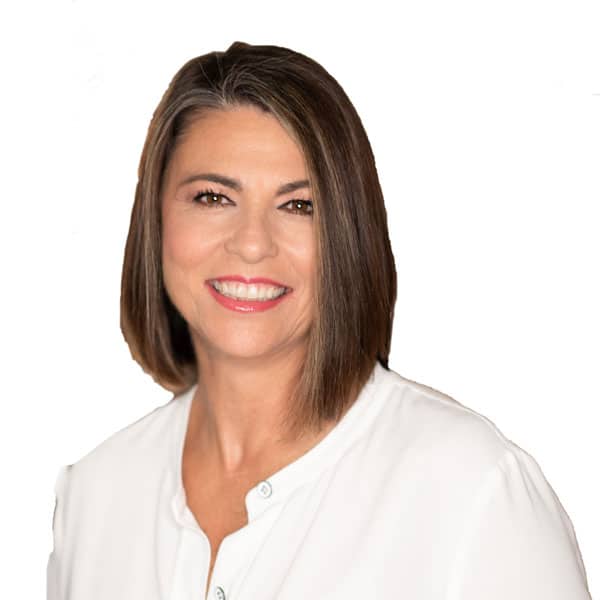 "The Startup Studio is changing lives by developing independent thinkers through innovation in education, shifting the way our students think, opening minds, and involving the entrepreneurial community in education. This program should be a part of every school's curriculum."
Julia Aquino-Serrano, Founder & CEO of All Systems Grow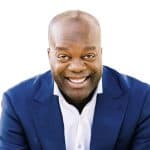 "I support The Startup Studio because the future is created in the present, and investing in today's young minds insures that tomorrow is better."
Simon Bailey, Founder & Leader of The Spark Movement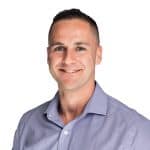 "The Startup Studio offers students an unparalleled opportunity to build skills that will benefit them across any career path they choose."
Matthew Custage, Sr. Vice President of FUEL Partnerships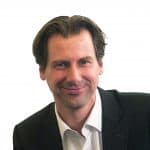 "Students need to be prepared to take on the challenges of a constantly changing environment. This is why I believe The Startup Studio's mission is so important."
Sander Eijkenduijn, Co-Founder at SCORPEO US LLC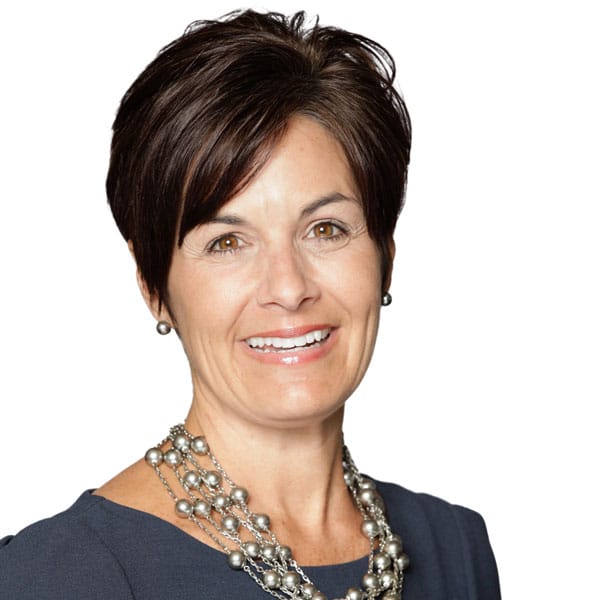 "Learning to take risks with your ideas is the first step to success, and The Startup Studio helps facilitate this conversation."
Cindy Schooler, Managing Principal of SRS Real Estate Partners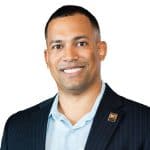 "Equipping young people with entrepreneurial skills and a process for taking their ideas to reality will add significant value to many facets of their lives. The Startup Studio's commitment to instilling these skills and nurturing the entrepreneurial spirit within our youth, coupled with their disruptive yet highly effective approach to education, is why I am proud to be a supporter."
David Brim, Founding Partner and Chief Strategy Officer of Orlando Opportunity Fund
Hear what our School Partners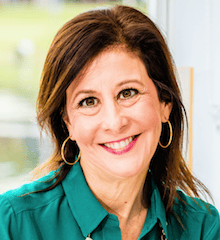 "To see students really being agile thinkers, to know how to pivot, to think on their feet, and to take really genuine feedback from peers and adults and know how to internalize it because they have a real intrinsic desire to be better has allowed this program to surpass any expectation I could have had."
Elise Ecoff, Group Education Director, Nord Anglia Eduction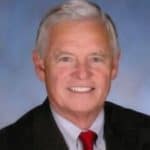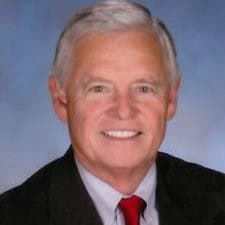 "The Learn to Start curriculum should be considered an "absolute must offer" experience for students in both public and private secondary schools across the entire nation."
Tom Marcy, 50 Year Leader in Education and Retired Head of Windermere Preparatory School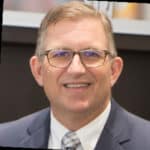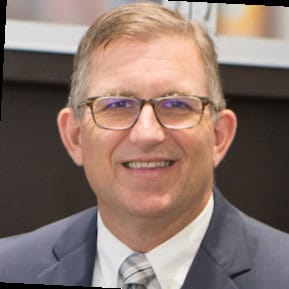 "I am so impressed with the level of discourse. The way students are pushed to consider different markets or different approaches. They are not only learning how to receive feedback but, more importantly, they are learning how to give it and that is a super powerful skill for them regardless of what they do in life."
Bruce Fawcett, Head of North Broward Preparatory School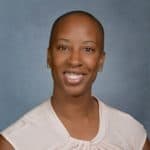 "Learn to Start students understand that "F" does not stand for failure anymore but rather stands for 'Find another way.'"
Leslie Williams, Director of High School, Windermere Preparatory School