Schools, Organizations and Communities throughout the Globe
Using a powerful new curriculum that is merged with a state-of-the-art technology platform, the Learn to Start Institute powered by The Startup Studio delivers a new and highly disruptive solution into the world of education that is capable of claiming real and sustainable change.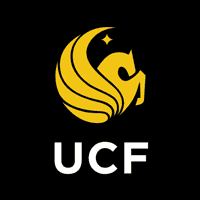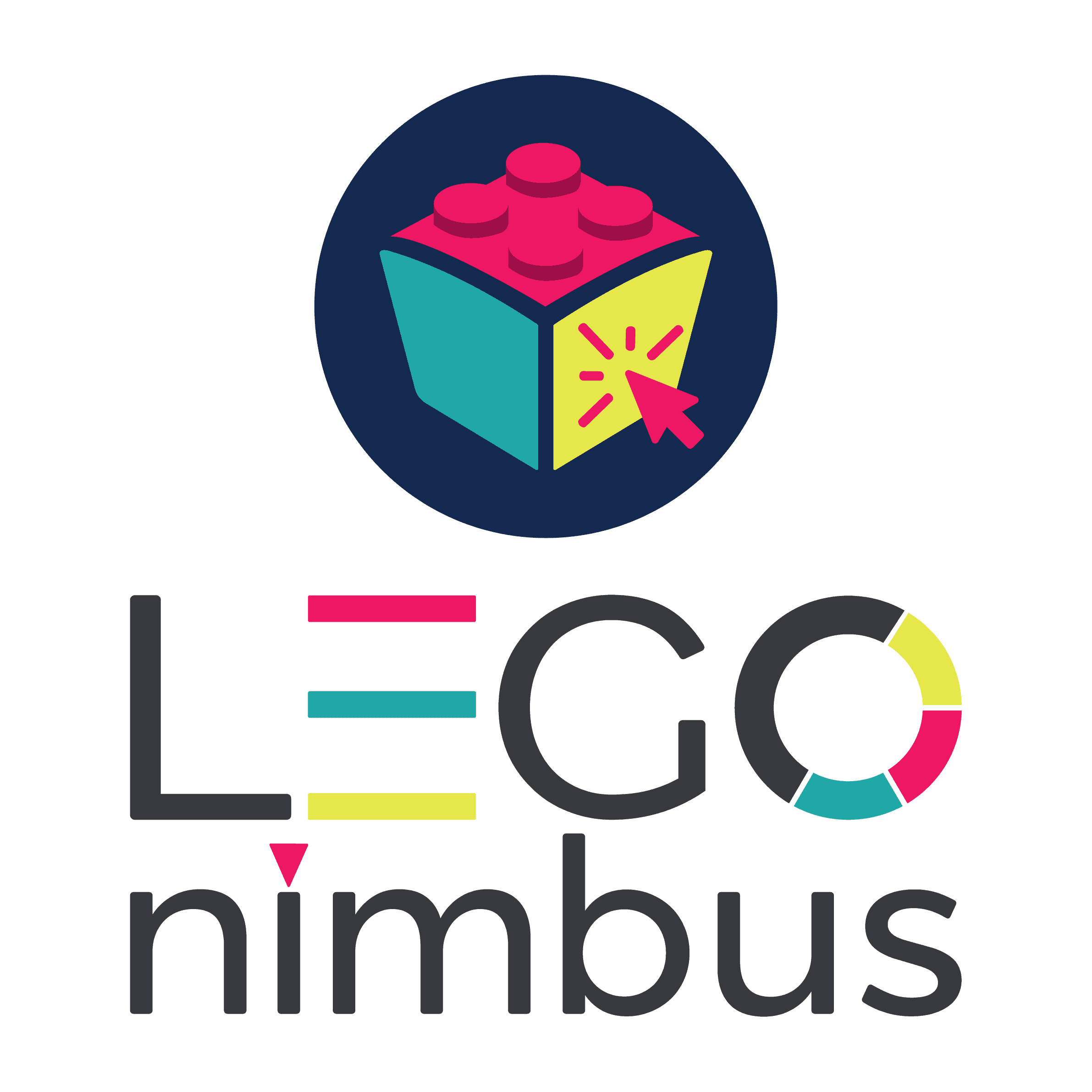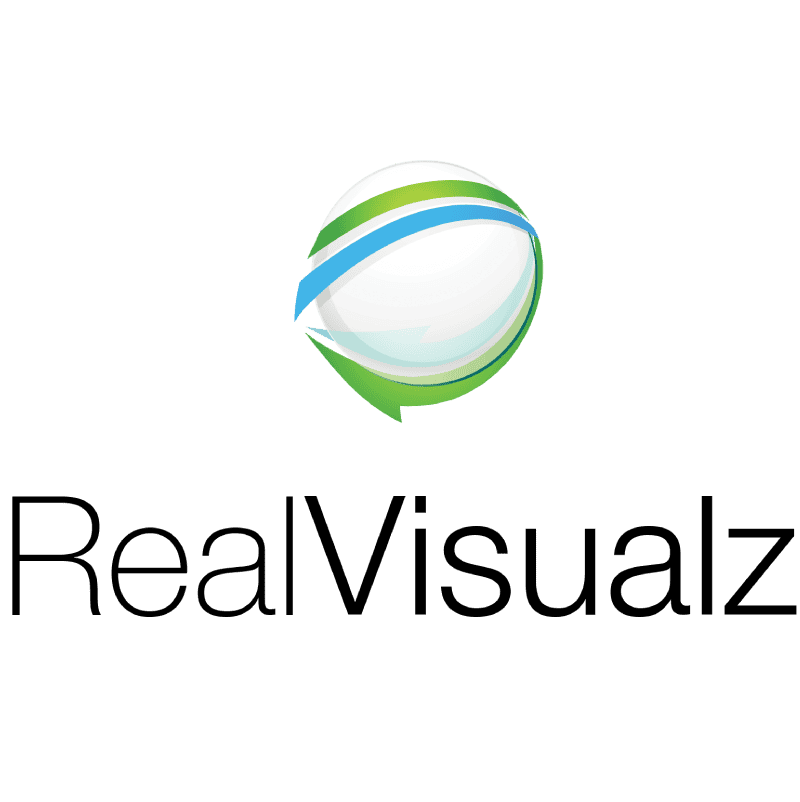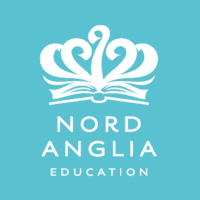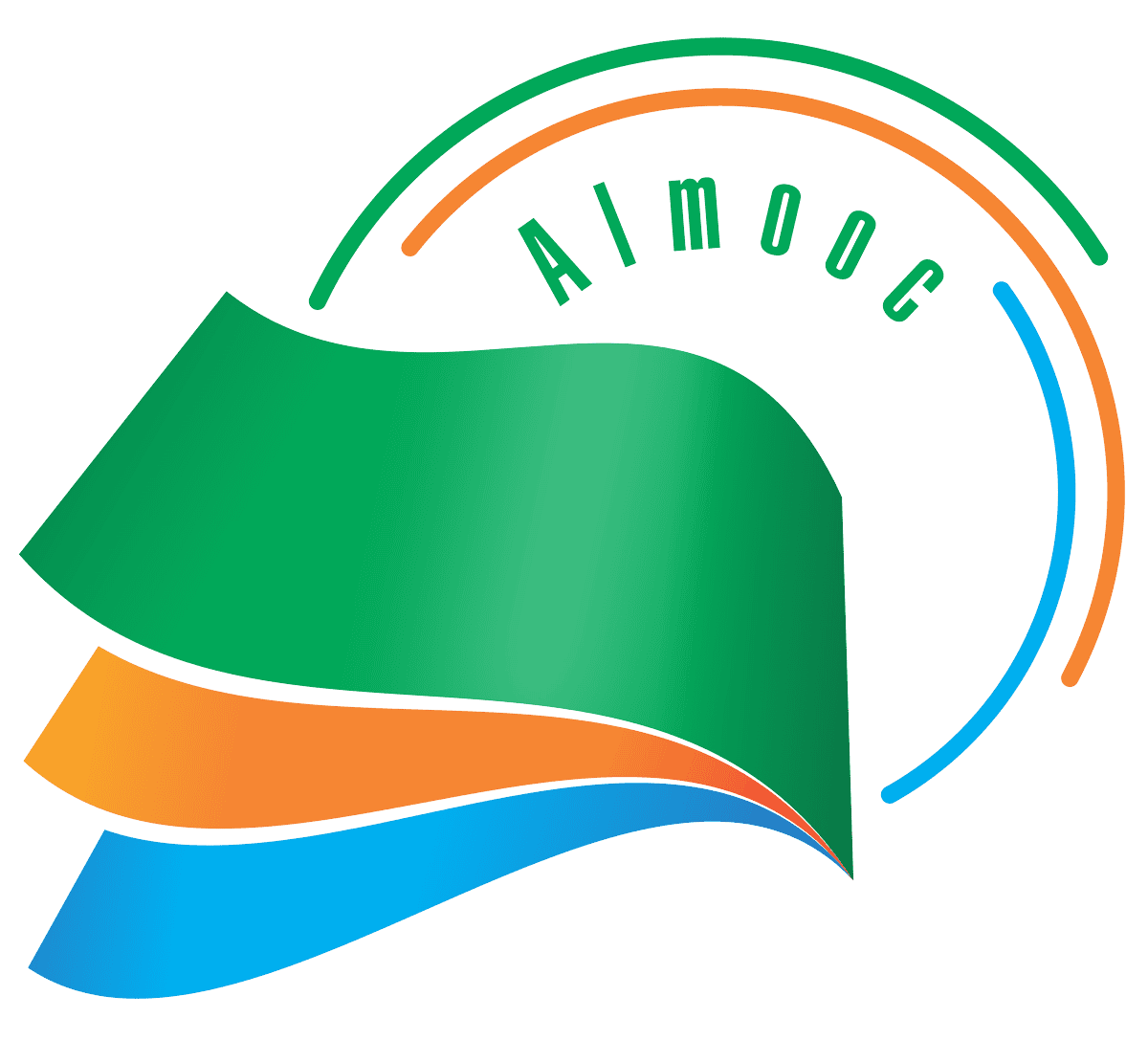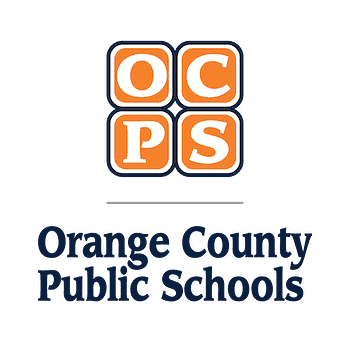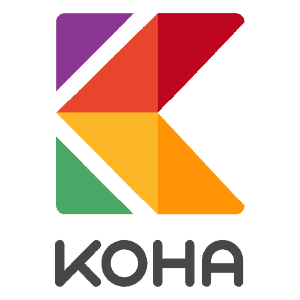 Knowing yourself is the key to building empowered human beings. That is why at The Startup Studio it all begins with story.
We build students capable of accomplishing real outcomes based on their interests and passions.
We seek to bring meaning to students who are currently challenged to reduce a very real relevance gap.
"As a result of advanced technology, I believe that we are the first generation in history that has the power to begin changing the world into a planet that is efficient, sustainable, and profitable for everyone that lives on it, but where profitability is measured not by one's wealth but rather by one's level of fulfillment."
– Gary Conroy, founder & CEO of The Startup Studio
Learn to Start is the only program capable of developing people so that they can become the best version of themselves, know how to build on their ideas, and ultimately, know how to monetize and execute in the markets.
Articles
I never thought I'd be able to become an entrepreneur. I never thought I'd be able to translate my ideas into reality. Just a year
Read More »
Articles
Despite having been born and raised in a family of entrepreneurs, I never envisioned myself capable of developing and launching new business ventures while still
Read More »
Articles
Mentorship can be far more valuable to a young entrepreneur and their business than any injection of capital and could be a determining factor of
Read More »
Are you ready to bring Learn to Start to your school, organization, or community?
Not affiliated with one of our Learn to Start partner schools, organizations or communities? 
You can now apply to join The Learn to Start Institute online using our open enrollment website.  All applicants must be of high school age or older. Whether you are a student or a professional, Learn to Start has been built for you. 
We promise all our participants a highly innovative learning experience  like nothing offered in the market today so as to give you the competitive edge you seek!
Apply today to begin your Learn to Start journey.